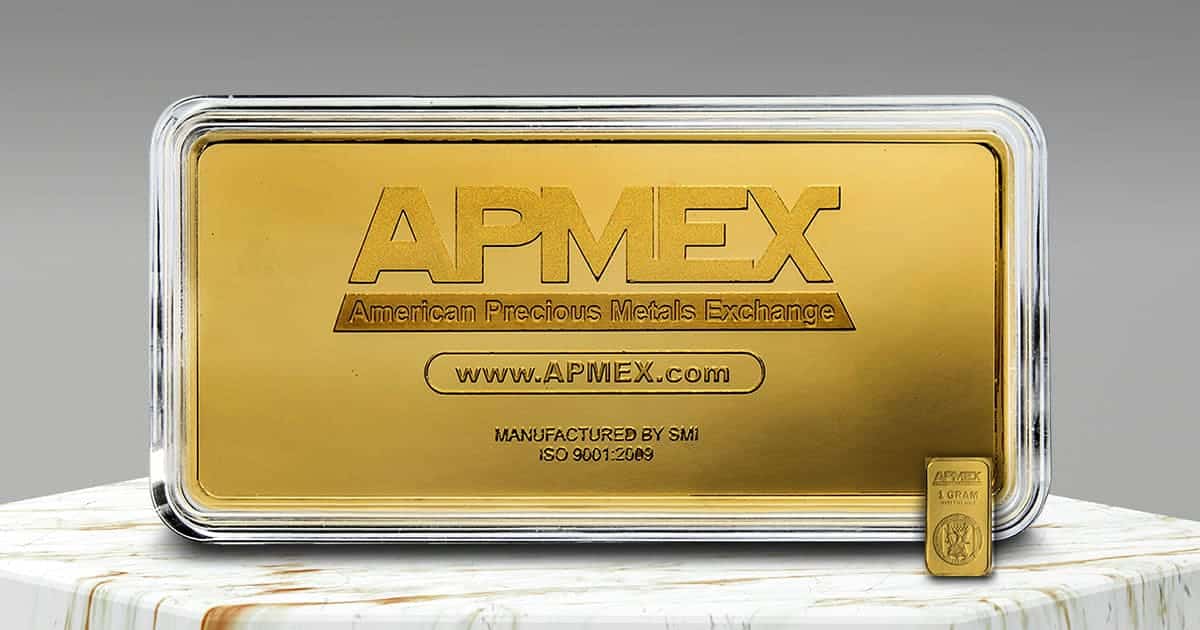 It is Crucial for Investors to Know the Gram and Kilo Price
When researching Gold prices, you most commonly see the price of Gold listed by the ounce. As an investor, it is important to also know the price of Gold per gram and kilo. There are several Gold bullion products listed in these weight categories. If nothing else, knowing the Gold price for any weight gives you a better idea of what you can afford now and provides a good research point for future purchases. Reference our gram and kilo conversion chart for a quick and easy way to view Gold prices by weight.
BENEFITS OF KNOWING THE PRICE OF GOLD PER GRAM AND KILO
The price of Gold per gram is often appealing to novice investors because it can come in at an affordable price point. For more experienced investors, further research helps determine a strategy to complement their portfolio. The gram price of Gold offers another option for investors to develop both a short and long-term strategy.
The kilo price, on the other hand, comes in at a much higher price point. Investors can narrow down a specific spending strategy that will add value to their portfolio. For investors that can afford a kilo, knowing the price point is beneficial because it is a determining factor to develop a more aggressive portfolio.
Knowing the price points of certain sizes provides an important piece of the purchasing puzzle. Investors constantly rely on standardized measurements to guarantee the purchase, but seeing the gram price and kilo price can help formulate a diversified strategy.
Learn more about Gold and Silver price charts here.
APMEX recommends discussing the pros and cons of investing with a financial advisor or professional.