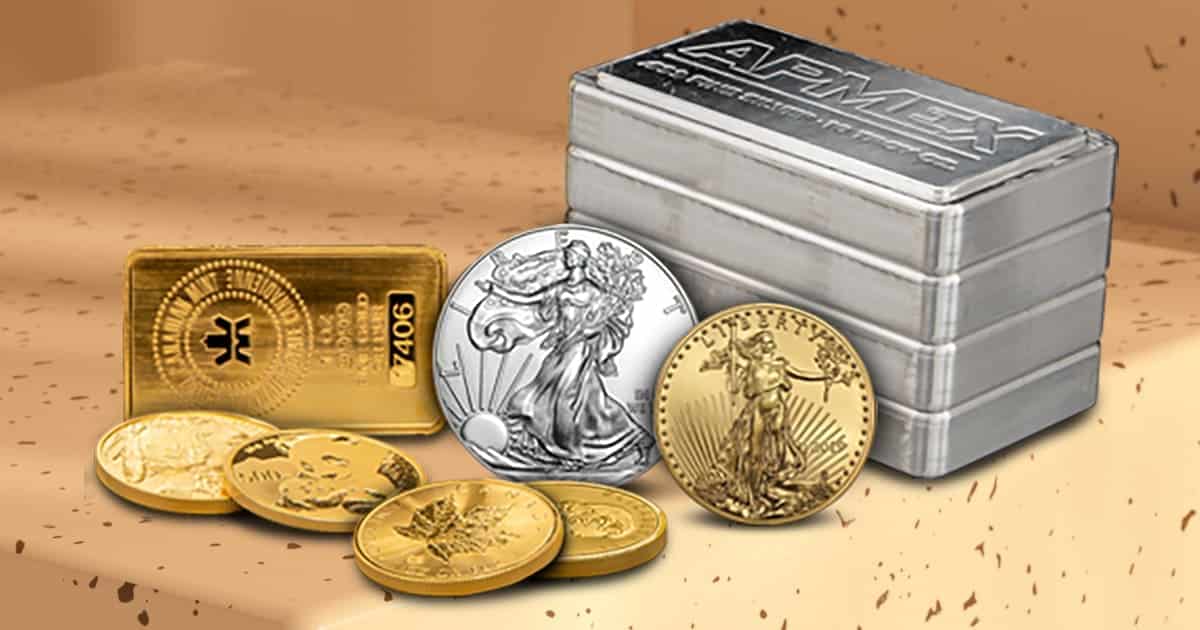 Learn About Precious Metals Value to Your Purchasing Power
Like most purchasing decisions, price is an important factor. While many things we buy do not hold intrinsic value, Precious Metals do. Because of that, prices fluctuate with several factors, including supply and demand, military conflicts and political uncertainty. Precious Metals have been traded for centuries, through multiple conflicts, discoveries and time.
You will notice the current price of metals changes frequently. You can also see historic Precious Metals prices. You will see the approximate value of a metal, which does not take into consideration the premiums normally associated with bullion and other Precious Metals products. When you buy Gold or Silver, you should consider what you are able to afford and what you want to buy. Other considerations are what kind of a market are we in, are you collecting or investing, and what is the availability of the product?
PRECIOUS METALS WITH THE BEST PURCHASING POWER
No one understands your budget better than you. By extension, you can make the purchase that best suits your budget and your interests. It is important to research the reasons why you want to make a Precious Metals purchase. Whether it is Gold, Silver, Platinum or Palladium, it can be a big decision.
When you buy a car, you look at your budget as a whole to determine what you can afford; there are also other factors such as longevity, reputation, brand and look. These factors give you, to some extent, a reason to purchase. In the same way, you should look at similar variables when buying Precious Metals and grow your purchasing power in a tangible way that will make you take the plunge.
All collectors and investors have different motivations on why they buy Precious Metals. There are too many to list here but purchasing power gives you a better idea on why you should buy. Price points are therefore perhaps the biggest determining factor when comparing Precious Metals products.
Learn more about Gold and Silver price charts here.