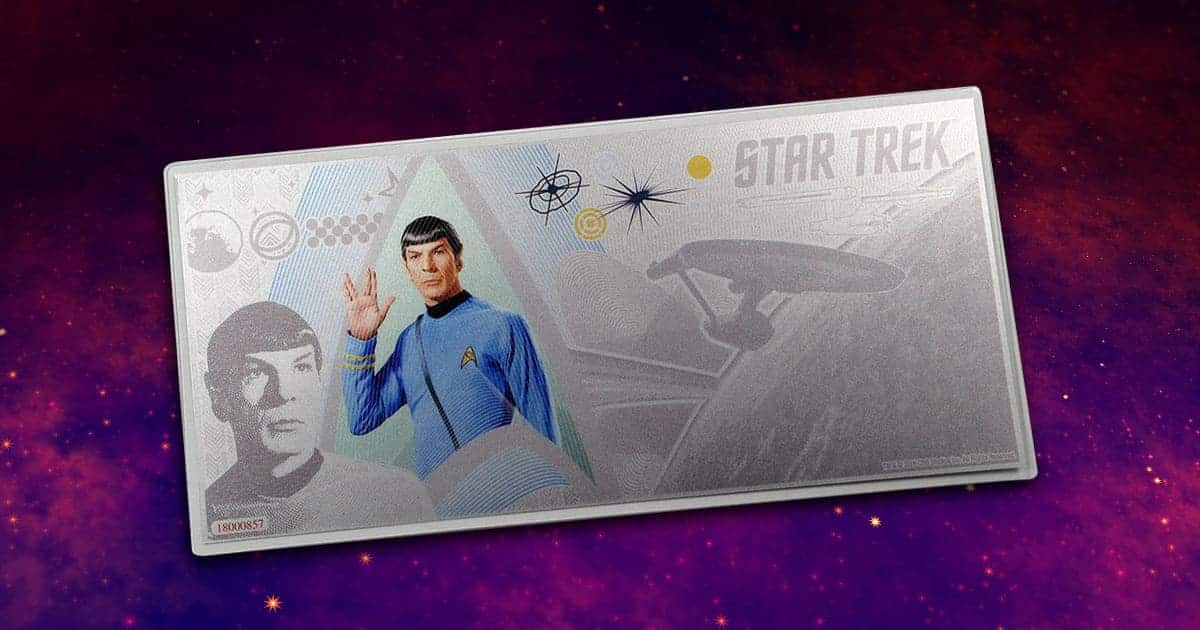 Visit APMEX to Find These Star Trek Collectibles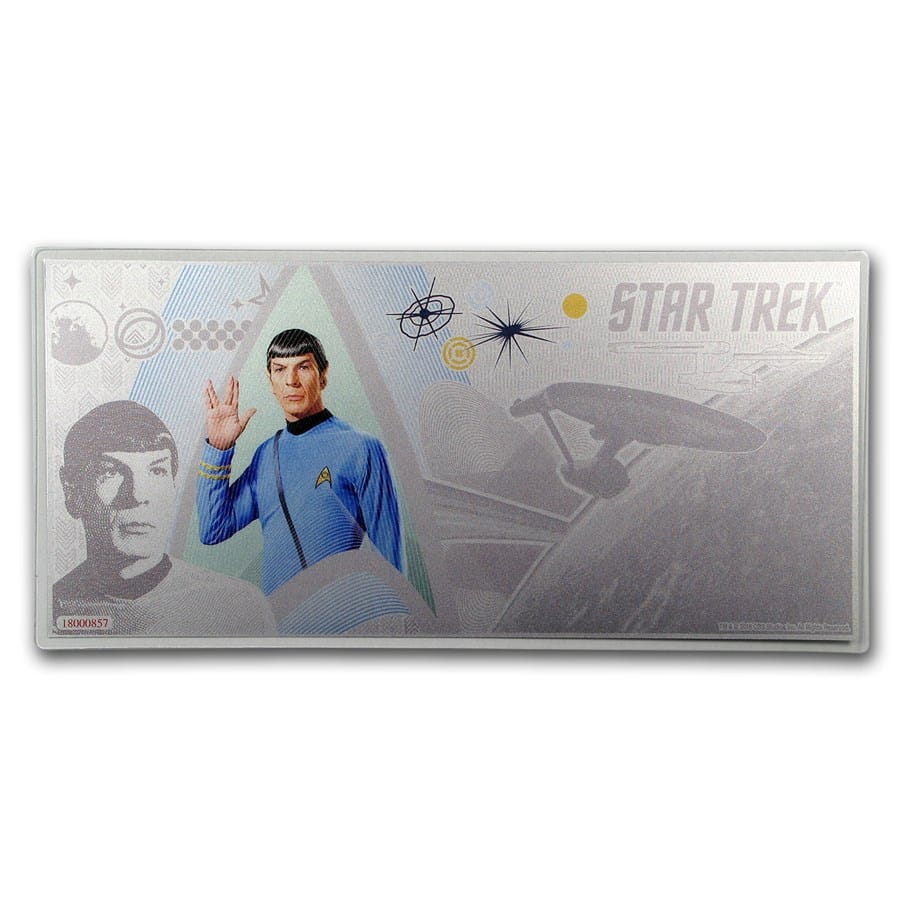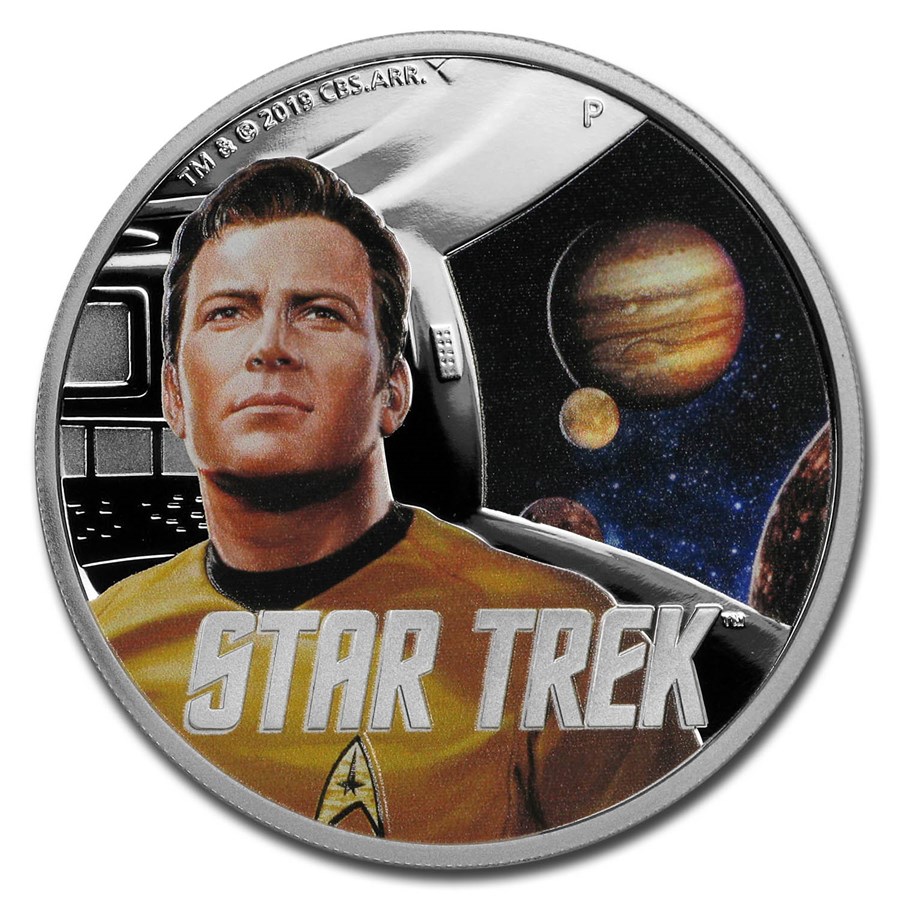 Originating in the 1960s, Star Trek began as a Sci-Fi television series. Created by Gene Roddenberry, the original series aired for three series before being followed by voyages of the starship USS Enterprise. With a mission "to explore strange new worlds, to seek out new life and new civilizations, to boldly go where no man has gone before," Roddenberry was inspired by C. S. Forester's Horatio Hornblower series of novels and Jonathan Swift's Gulliver's Travels. APMEX carries Star Trek products to add to any Trekkie collection, including many depicting popular characters like Captain Kirk, Worf, Riker and many more.
.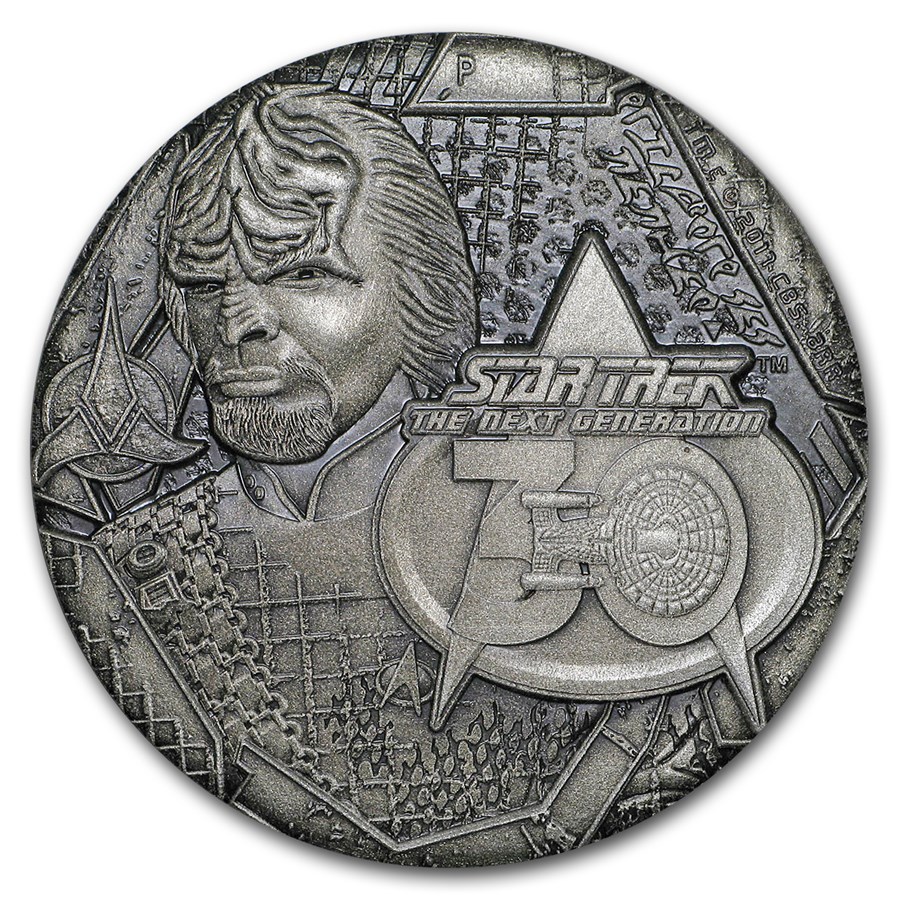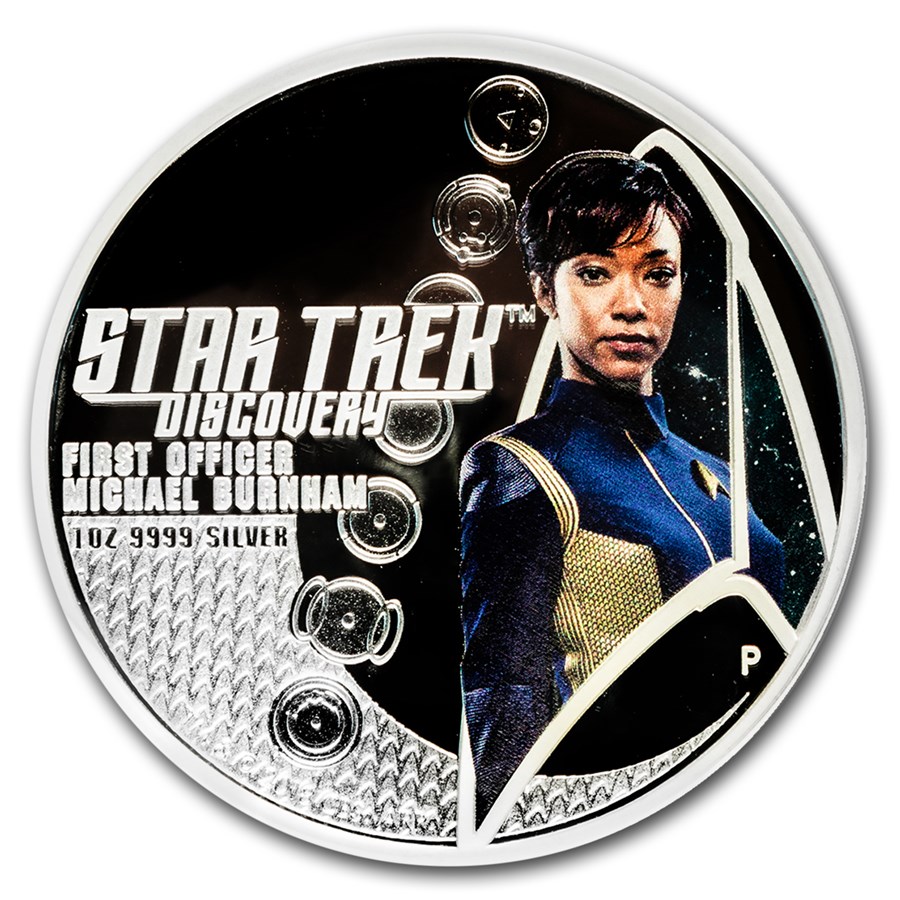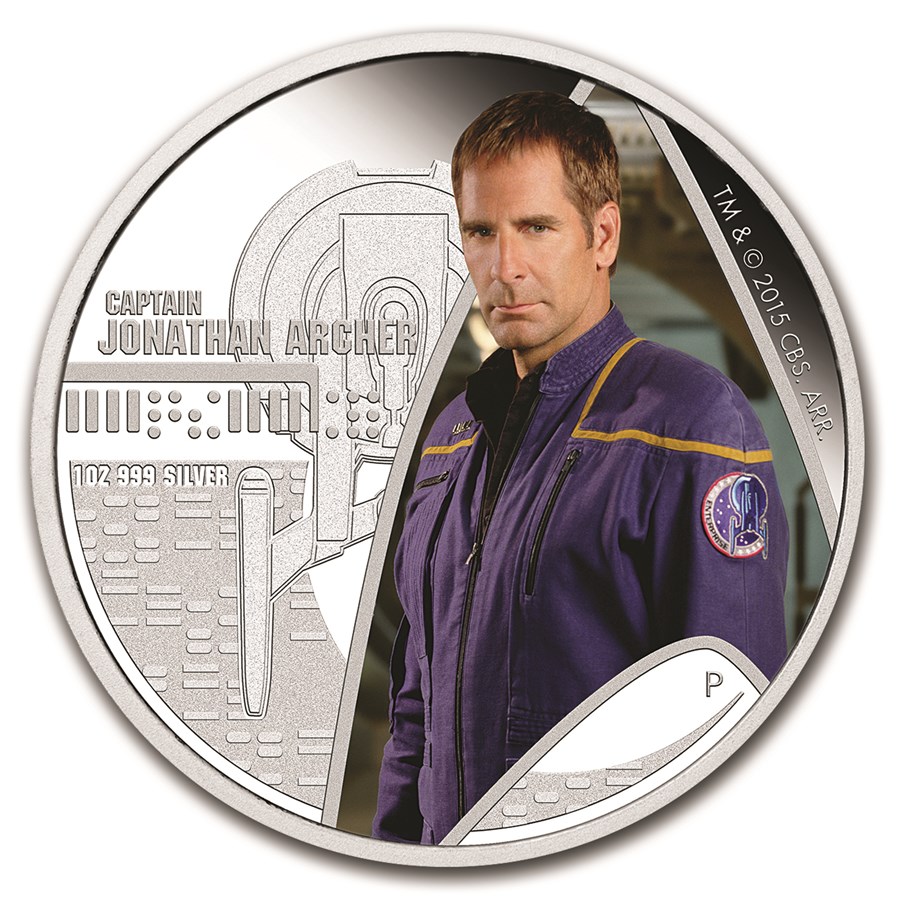 The story includes the Original Series, followed by nine spin-offs and a film franchise. In the second adaption of Star Trek, the characters were portrayed in a 22-episode animated series. In the 1980s, the franchise saw another revival with a three-sequel series and a prequel, Star Trek: The Next Generation. Star Trek: Deep Space Nine and Star Trek: Voyager are set in the same era as the Next Generation.
.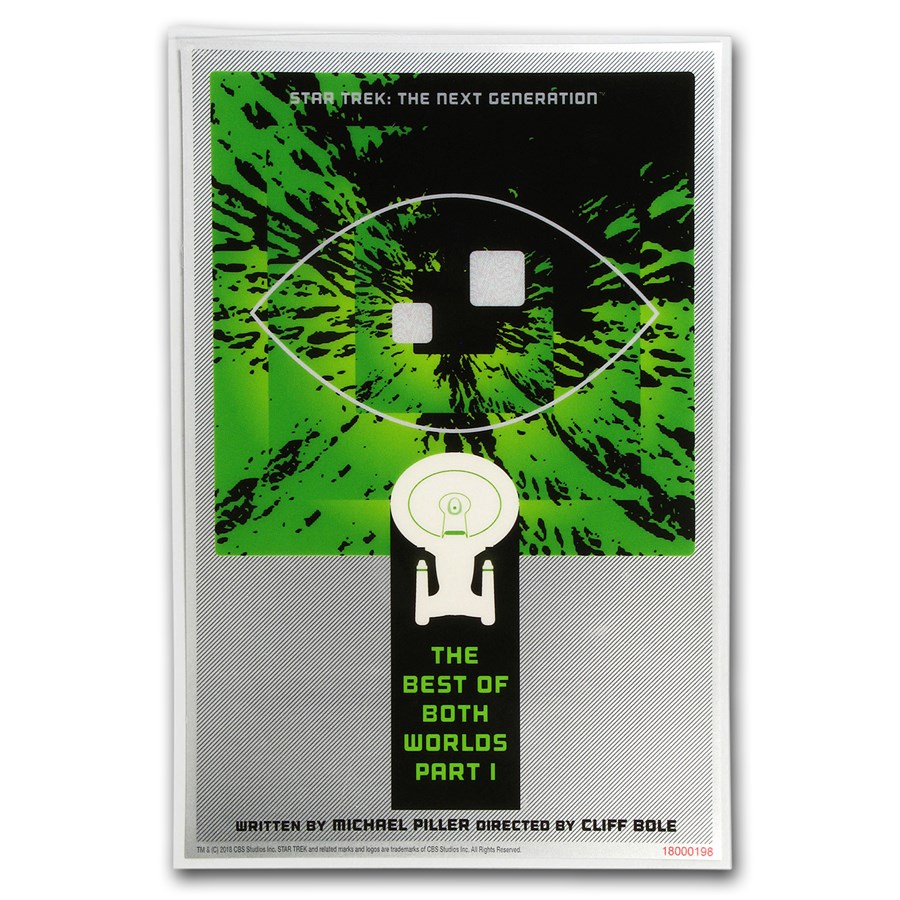 In 2009, the series saw another reboot with an alternative timeline known as the Kelvin timeline. Beginning in 2017, the franchise saw another revival, which included the series Star Trek: Discovery, Picard, Short Treks, and Lower Decks. Our selection of exciting Star Trek products includes many Silver foils featuring replica images of Star Trek posters.
.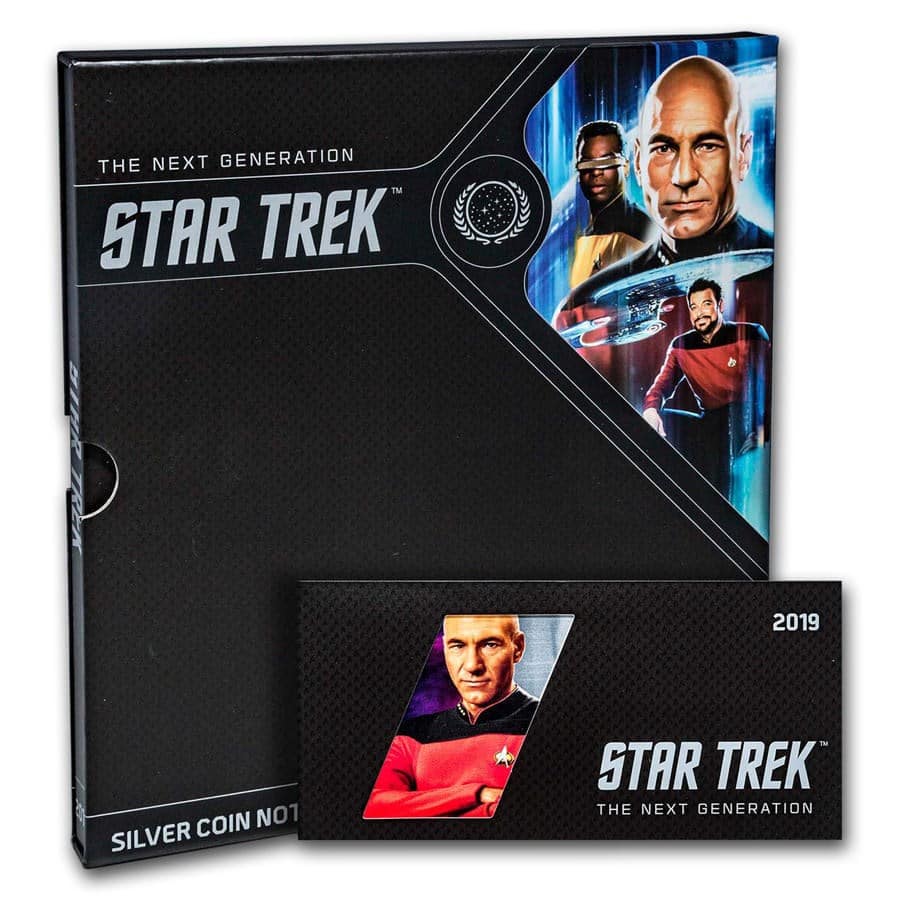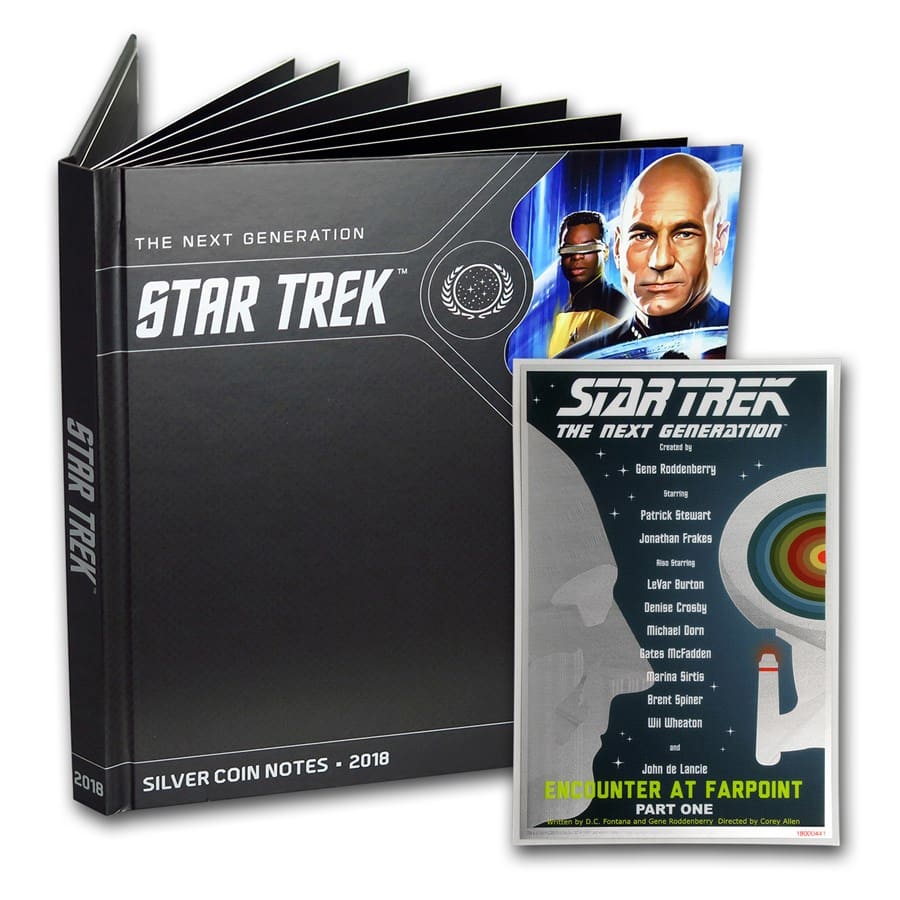 APMEX carries many unique Star Trek products. A special collection from New Zealand Mint commemorates six characters from the popular television series Star Trek: The Next Generation, including character favorites like Captain Picard. This unique Silver miniature statue features the half-human, half-Vulcan, Commander Spock from the popular Star Trek film. With a worldwide limited production of 1,000 statues, this striking item is a great collector's item for Star Trek fans.
.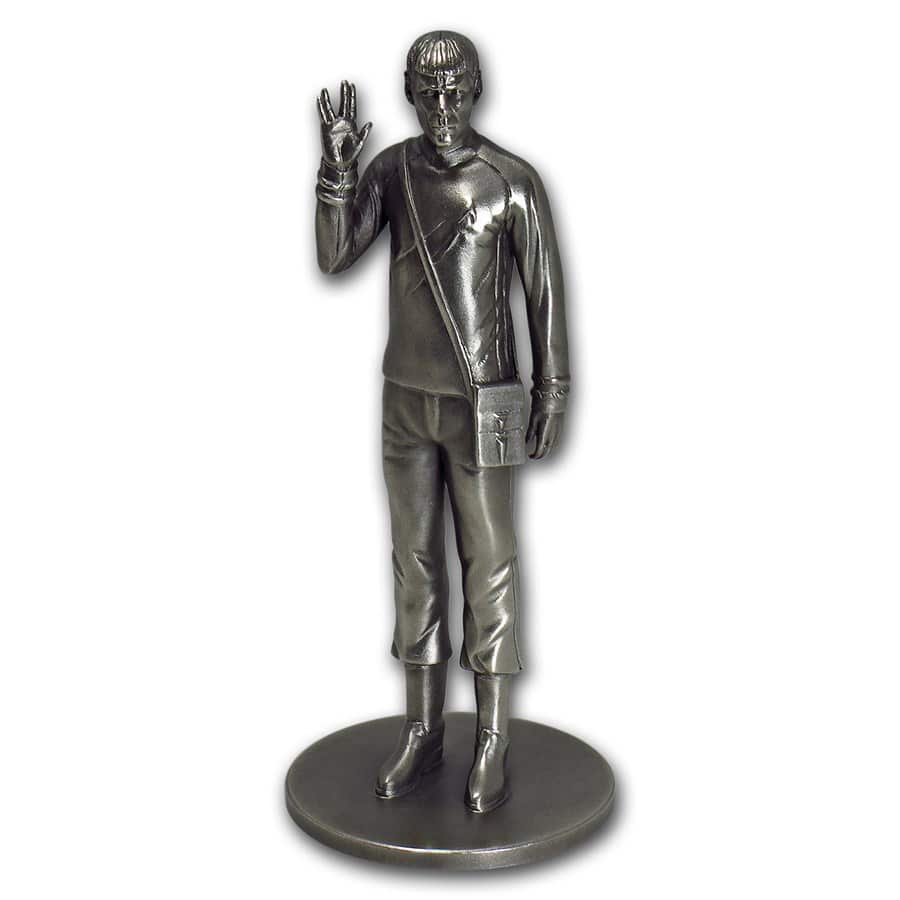 You don't have to explore the final frontier to find these products – these fan favorites are meant to be stored and displayed alongside the rest of your Star Trek merch. Find a new addition to your collection or shop for your favorite Star Trek fan at APMEX.
Expand your collection today and shop our assortment of Star Trek products.