Learn About Five Legendary Coin Artists and Their Work
Numismatic collectors often look at the date and metal content of a particular coin to help determine the value of the coin. They are right to find the value in dates and content, but there is another layer of value based on the design and designer of each coin. Even though history does play a role in a coin's value, no one should forget the coin artists and their work as that is an important factor that contributes to value. These five-coin artists played an integral role in creating lasting designs that were important and awe-inspiring both for their time and future generations of American coinage.
Coin Artists and their Designs
Many of these artists were either artists, medalists, designers or architects, but their work has echoed through many generations of coinage. We often take for granted the importance of these factors, but a brief study of their life will shed more light on what makes their coins so popular and highly sought-after by people all over the world.
Adolph A. Weinman
Weinman is most famously known as the creator of the Winged Head Liberty Dime (also known as the Mercury DIme) and the Walking Liberty Half Dollar. The Walking Liberty Half Dollar would be reused for the design of the American Silver Eagles, the most successful U.S. Mint production to date. Weinman apprenticed and worked with Augustus Saint-Gaudens, a match that would launch Weinman's career as a coin designer. "At the suggestion of the Commission of Fine Arts, Adolph Weinman was one of three sculptors invited to submit designs for a new dime, quarter dollar and half dollar in 1916." (Historic Detroit) Ultimately his design for the dime and half dollar were chosen. The Mercury Dime, which did not actually depict the god Mercury, and the Walking Liberty were two of the most popular designs on circulating coins during the early 1900s. The Mercury Dime circulated from 1916 to 1945 while the Walking Liberty Half Dollar was used from 1916 until 1947.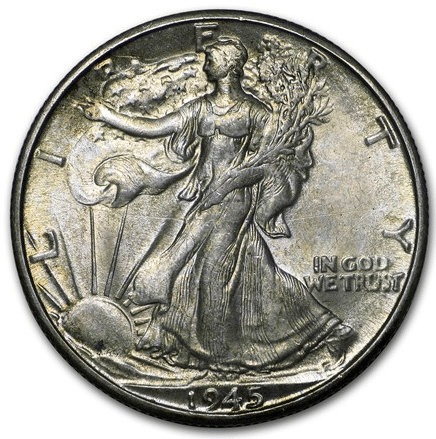 James Earle Fraser
Fraser's coin influence can be traced back to his "encounters with pioneers, hunters and fur trappers, and he befriended many of the Plains Natives." (National Cowboy Museum) His most notable work was perhaps the Buffalo design, depicted on the popular Buffalo Nickel, minted from 1913 to 1938. This coin successfully completed a government-mandated 25-year run in circulation. Fraser's design went beyond simplicity; rather, his coin paid homage to early settlers of the land and the majestic American buffalo. Essentially, these two figures were the perfect homage to the West, combining intricate detail and paying respect to the land.
In 2006, the United States Mint introduced the Gold Buffalo, using the same reverse and obverse of the Buffalo Nickel design. Widely popular, the design features an Indian Head design on the obverse and Black Diamond, a popular bison living in New York City's Zoo in the early 1900s, on the reverse, perfectly mimicking Fraser's beloved design, but in .9999 fine Gold.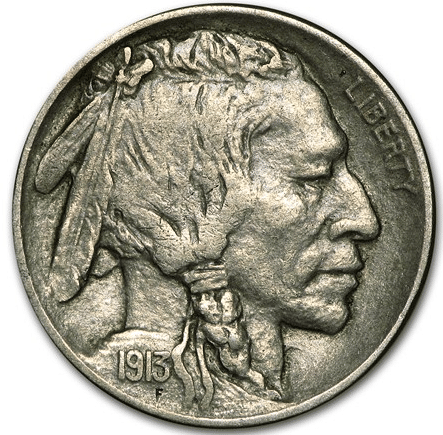 Augustus Saint-Gaudens
Known most famously as the man that brought beauty back to American coinage, Saint-Gaudens was a sculptor and architect by trade. "By the late 1880s and 1890s, Saint-Gaudens had produced some of his greatest works including a copper statue of Diana and the first of his bronze monuments to President Abraham Lincoln. He had also become part of a group of rising artists and architects including H.H. Richardson, Stanford White, Charles McKim and John LaFarge." (PBS) He was commissioned in 1907 to design coins by President Theodore Roosevelt. Saint-Gaudens' Gold Double Eagle was the design that set off a string of beautiful coin designs that would brace American coinage for generations. The obverse depicts Lady Liberty walking proudly in front of the sun's rays, her right hand holding a torch and her left hand holding an olive branch. The design is every bit patriotic as it is symbolic and ended up being so popular that it was revived on the Gold American Eagle starting in 1986.
Widely popular during its time in circulation, its value was heightened because it holds its place in history as a Pre-1933 Gold coin. These coins are highly sought by collectors and investors.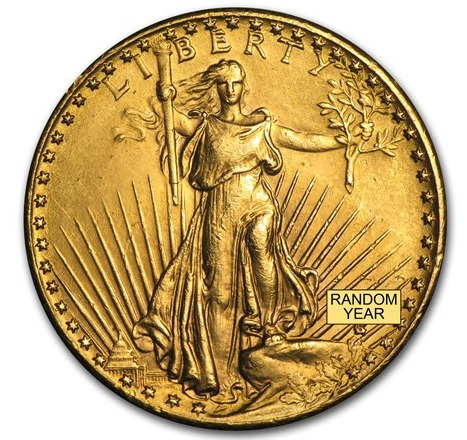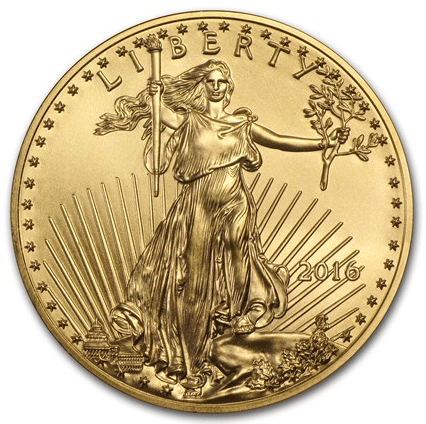 Charles Barber
Several of Barber's designs were used between 1892 and 1916, most notably the Barber Dime, Half Dollar and Quarter. These rare coins featured the Barber design, chosen out of dissatisfaction with the Seated Liberty design. Barber was the Chief Mint Engraver at the time, but there were few designs deemed satisfactory to strike. His coins were struck during uncertainty about the future of coin design and his design became an important part of everyday life for Americans. According to Dan Duncan of Coin Week, "Charles Barber died in 1917, bringing to an end his illustrious career. His time with the mint was marked with both criticisms and successes. While Barber's work is often defined by his circulating coinages, the balance of his work proves him a more competent engraver."
His rare coins and collectible coins depicted Lady Liberty wearing a Phrygian cap and laurel wreath on the obverse.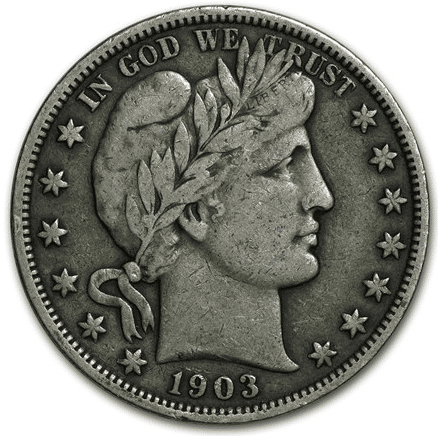 Christian Gobrecht
Gobrecht was the third Chief Engraver of the United States Mint. His early designs "helped produce some of the most famous designs in numismatic history, most notably the Seated Liberty." (Art and Coin TV) The Seated Liberty design was famously used for Quarters, Dimes and Half Dollars between 1838 and 1891. This design provided a modern alternative to older designs commonly used up to 50 years prior to its inception. Gobrecht's Seated Liberty design was unlike any design produced at the time and was the precursor to patriotic and idealistic themes on American coinage. Liberty Seated coins are some of the oldest rare coins today and they all have limited mintage. Highly valuable, collectors and investors can own history today.
Expand your collection today and shop our assortment of rare coins and currency here.