Picture Serves No Justice to How Beautiful Their Stay Was
The annual London getaway sweepstakes from APMEX is truly the trip of a lifetime. Last year's winner recently got back from his trip and wanted to share part of the experience. Brent and Jan flew over to the incredible city of London and were also able to take a tour of The Royal Mint in Wales. They were stunned to see their hotel had a perfect view of the Tower Bridge and they said everyone was so friendly and helpful.
"We had a great trip," Brent said. "The weather was perfect all week. We went to The Royal Mint at the beginning of our trip and then spent time at the Tower Bridge where the mint used to be housed. It was nice to have already heard a little bit about the history of The Royal Mint beforehand."
They also provided a photo of their breathtaking view from their hotel room overlooking Tower Bridge and those crossing it. They told us the picture served no justice as to how beautiful their stay was. Brent said the weather was warm and breezy and he couldn't have asked for a better visit.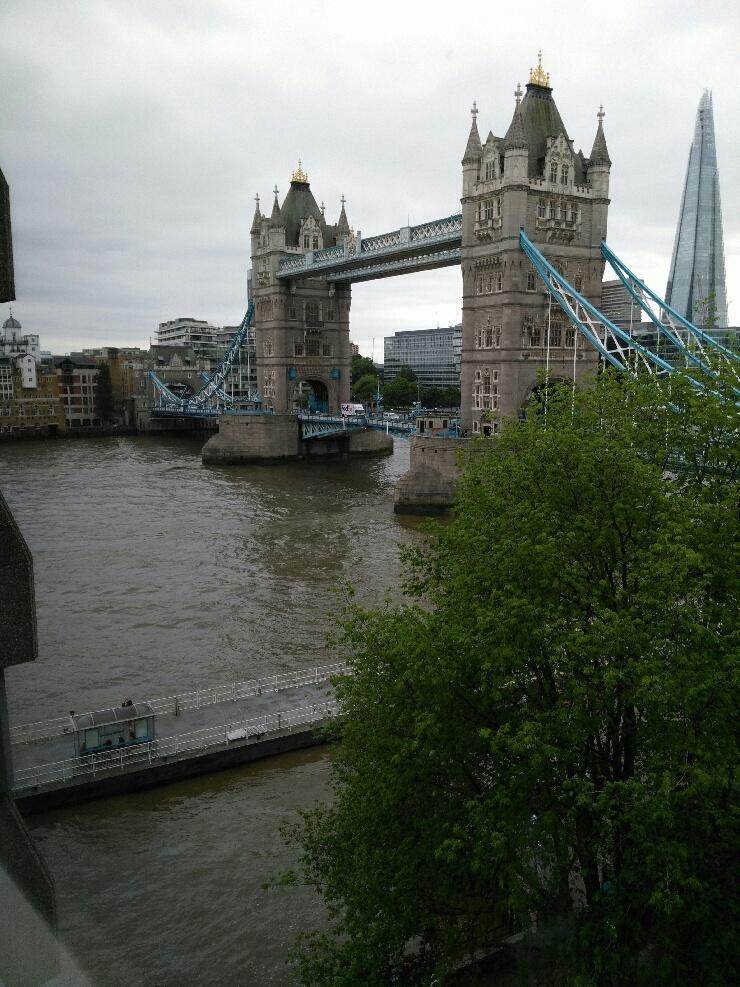 "Thank you again for all your time putting this trip together for us," Brent said. "We will be forever grateful for the memories we have of this trip. We would have never gotten there if it hadn't been for this sweepstakes."
We at APMEX are so thankful Brent and Jan had an incredible time in London and Wales. If you would like to take the trip of a lifetime and visit some of the most beautiful sites Great Britain has to offer – including The Royal Mint – enter for a chance to win the Rule Britannia: The Great London Sweepstakes!
Expand your collection today and shop our assortment of products from the Royal Mint.