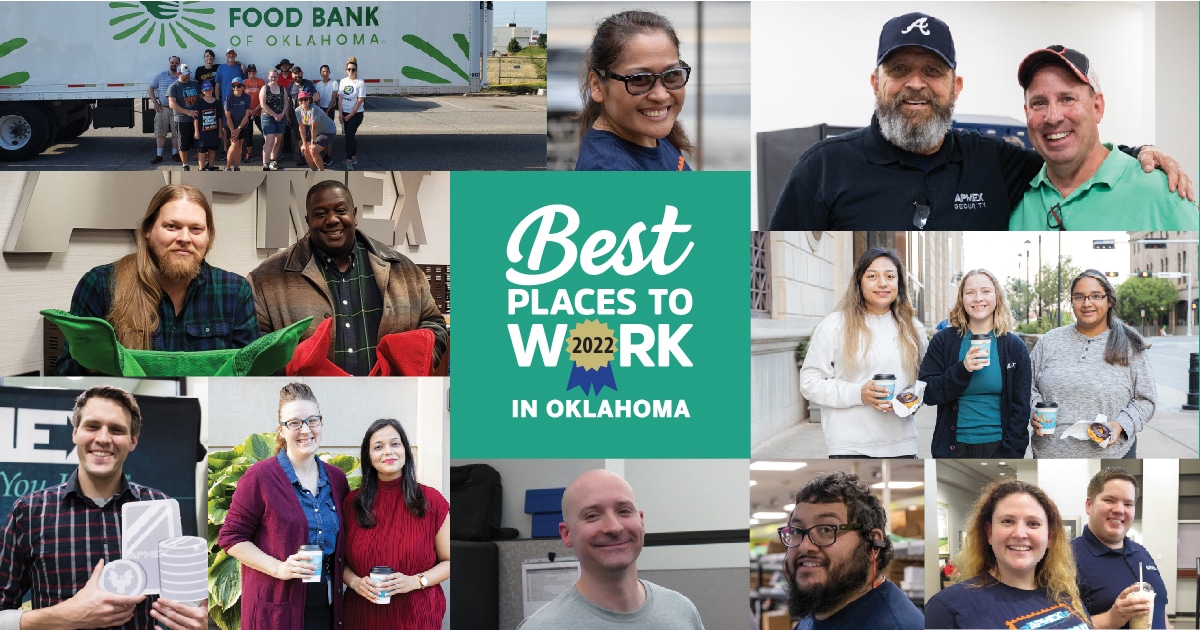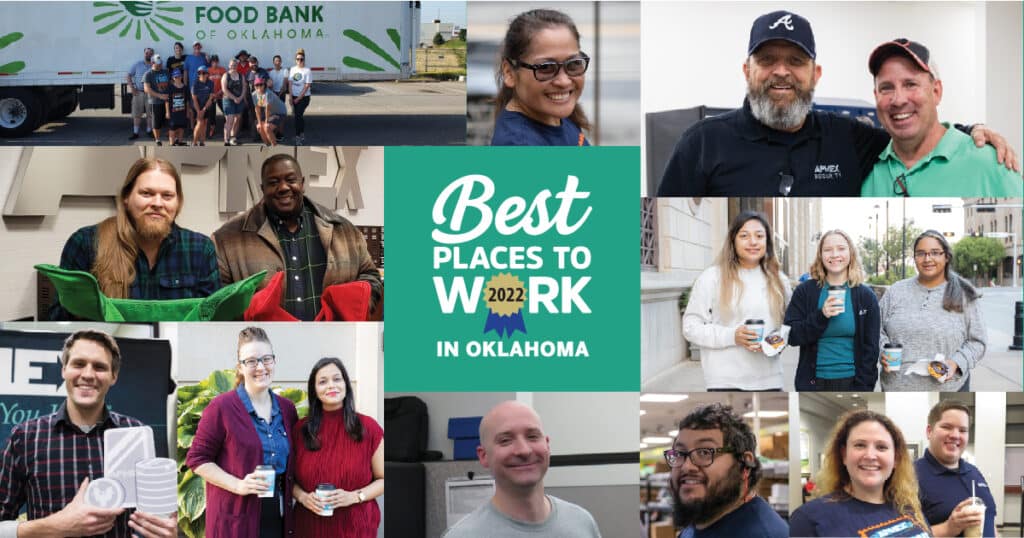 For the fourth year in a row, APMEX has been voted one of the Best Places to Work in Oklahoma for 2022. For the past six years, The Journal Record and the Best Companies Group have teamed up to recognize the Oklahoma businesses and organizations that have placed an emphasis on creating quality work environments – and excelled. The winners of this award are selected based on their current policies, practices and demographics as well as employee interviews. The Journal Record's Editor, Joe Dowd, says "the Best Places to Work program honors those companies that make their employees a priority."
At APMEX, we strive to create an employee-focused environment to build our unique culture we have with the people we work with daily. We emphasize cultivating a space full of enthusiasm for learning and success as our team continues to grow each year. Our employees recognize our commitment to establishing a culture that fosters change, diversity and promotion from within. We make sure to involve our team in process changes and updates to benefits to make the best decisions for everyone companywide. From our executive team to the newest employee, we all work together to build a truly team-oriented atmosphere.
With over 300 employees and more than 20 years in business, we want to thank our employees for creating an environment full of enthusiasm and a genuine eagerness to grow. Our focus on our employees ensures both their success and our company's success, we are always excited to add new members to our team. With new job positions and internship opportunities opening daily, join our team today to experience working at one of the Best Places to Work in Oklahoma!