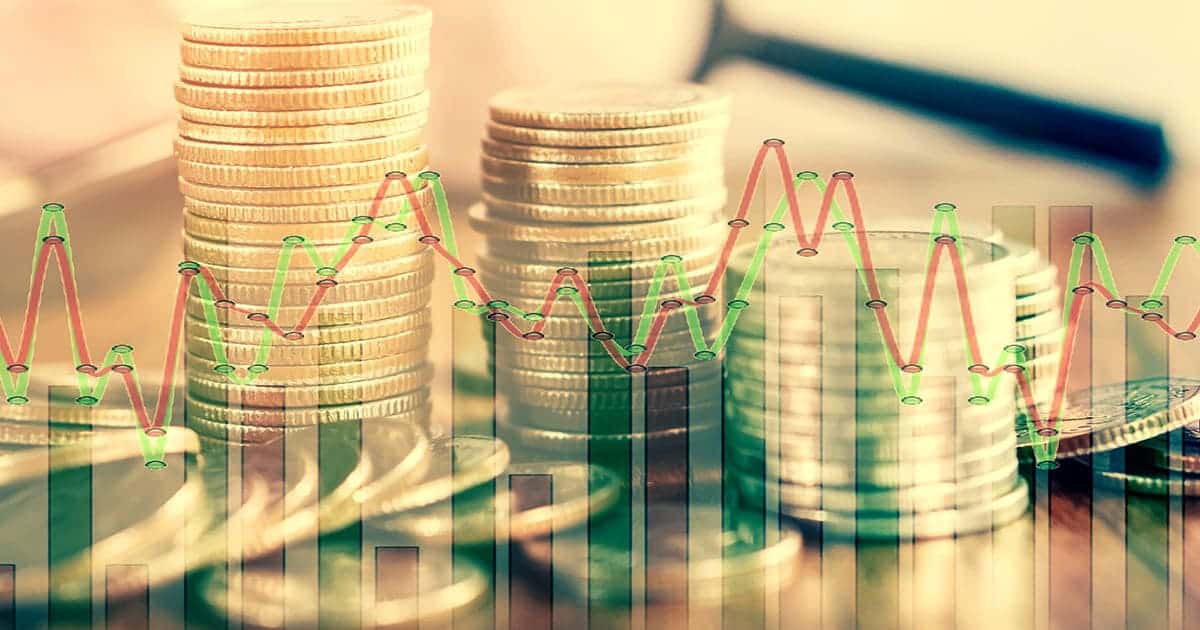 Why Should You Monitor Precious Metals Prices?
Monitoring Precious Metals prices is an important factor in helping you decide whether to buy or sell. Throughout history, Precious Metals prices have fluctuated, but have done so independently of the stock market.
Precious Metals can act as a hedge against inflation or an economic downturn, which is why you must decide on buying the right product at the right time for you. Monitoring live Precious Metals prices will help with investor behavior.
BUYING PRECIOUS METALS LOW
"Buying low and selling high" is a phrase used frequently in terms of investing. While that may be true in some cases, it is a sign that something more is happening. Buying Precious Metals low may not be the most ideal situation because it is a sign of several things happening within the world of Precious Metals:
Demand for Precious Metals is decreasing.
Though currently, demand for Precious Metals is high because of the many industrial and practical uses, having a low value could be an indication that demand has tapered off. You can see Precious Metals' prices historically to see how low the price has gone.
Mining and production have gone down.
Many factors go into a slowdown in mining and there is no indeterminate time as to when those slowdowns stop. Political and economic situations play a hand in the ability to mine. This also spells a reason why buying low may not be a good idea.
The value of Precious Metals is not high.
If there is a lack of intrinsic value it can be an alarming scenario to be in. The value of the Precious Metals does not maintain a high ceiling for selling, especially for future generations.
The U.S. dollar could be in a bad place.
Underestimating the dollar's value in regard to Precious Metals' price can be bad news if you decide to buy low.
Nevertheless, by monitoring the live Precious Metals prices, you are able to better understand what your purchasing ability is. With market timing, such a crucial factor in making the decision to buy, keeping a close eye on the updated prices will make you a well-informed investor.
Learn more about Gold and Silver price charts here.