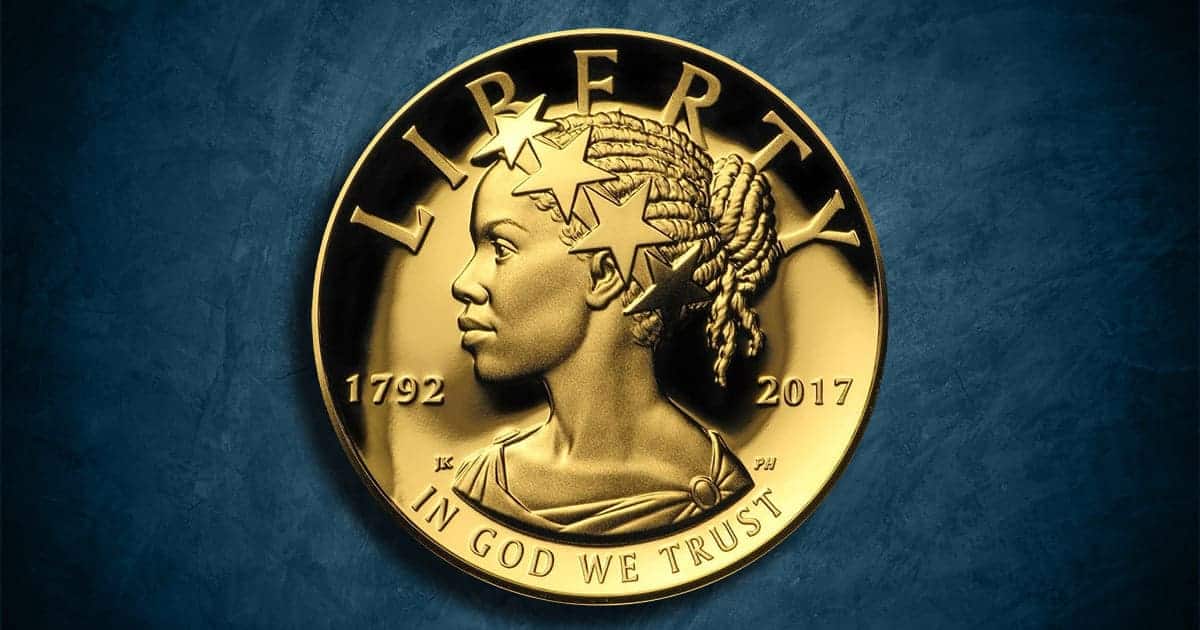 American Liberty High Relief Gold Coin (2015-)
The American Liberty High Relief Gold Coin program was designed to provide interesting, unique and diverse designs of Lady Liberty for collectors who like Gold bullion coins. The U.S. Mint began to create different designs after the success of its Eagle coins, and one of these in recent years is the American Liberty.
American Liberty High Relief Gold Coin Design
The American Liberty coin program was only possible because private Gold ownership was reinstituted in the United States. Prior to this point, from the time of President Franklin Roosevelt's Executive Order 6192 in 1933, private Gold ownership had been banned. There were a few exceptions — Gold coins with numismatic value were exempt, and industrial gold and jewelry were allowed. Up to five ounces of Gold bullion coins were allowed for each person. But such restrictions were severe and had the effect of drastically curtailing U.S. private gold holdings.
President Gerald Ford lifted these restrictions on December 31, 1974, and soon after that point, the U.S. Mint began exploring programs to offer Treasury-owned Precious Metals to the public. The first of these was the failed American Arts Gold medallion program, which ran from 1980 to 1984. In 1985 Congress passed a law allowing for the striking of Gold coins, followed rapidly by another act authorizing Silver. 1986 saw the first new Eagle bullion coins minted, with Gold and Silver start. Other coin programs rapidly followed as the U.S. Mint explored new ideas for bullion coins.
One of these was the American Liberty High Relief Gold Coin. This coin came about through discussions with the Citizens Coinage Advisory Committee. This committee laid out a plan for the Mint in 2014 that would have a modern view of Liberty.
These coins have a rotating obverse and reverse, with the reverse utilizing various different designs of an eagle and the obverse showing different designs of Liberty. The edge of the 2015 and 2019 coins was reeded, but the 2017 coin was lettered. Issues in 99.99% Gold are issued in odd years, while in even years medals are released with the same design in 99.99% Silver. These coins have a $100 face value and an ounce of Gold content.
Historical Significance
These coins were the first $100 coins ever released by the U.S. Mint, and they depict some more diverse interpretations of Lady Liberty than many other coins in U.S. history. Collectors appreciate the unique designs.
Numismatic Value
These coins do not have a high premium over the spot price of their Gold, as they are modern issues with reasonably high mintage and demand has not outpaced supply. Expand your collection today and shop our assortment of U.S. Mint High Relief Coins & American Liberty Gold Coin Series
The holiday season will soon be upon us. Make Christmas morning gleam with the warm radiance of gold and take advantage of the APMEX Black Friday sales on Gold and Silver. Find a series of special releases, flash sales, Gold and Silver at spot, site-wide any quantity pricing, and even 5% back on metals for The Bullion Card holders.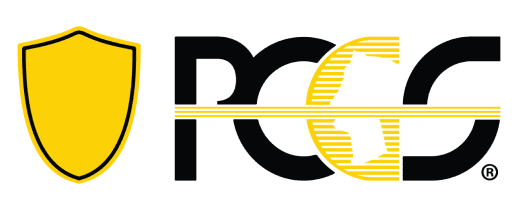 PCGS Products
You need the most up-to-date pricing on your coin collection. That's why APMEX has partnered with PCGS, the premier grading authority in the world of rare coins, to bring you constantly updated pricing on collectibles and rarities. PCGS has been grading coins since 1986, bringing consistent standards of quality to a fractured industry. In the years since they have remained a source of reliable information on the current collectible and rare coin market.