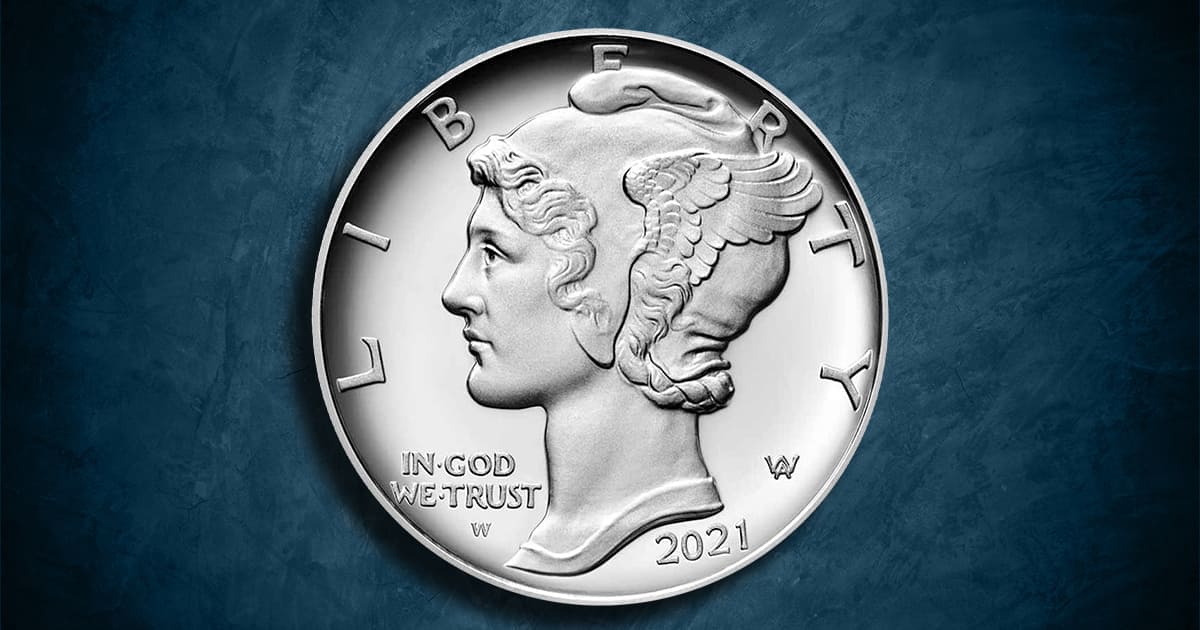 Palladium Eagle (2017-)
The American Eagle coin program came about after private Gold ownership was reinstituted in the United States. Starting in 1986 with the Gold and Silver Eagle, these coins have been a staple of U.S. Mint offerings ever since and a favorite among both coin collectors and investments.
Palladium Eagle Design
The American Eagle coin program came about after private Gold ownership was reinstituted in the United States. Prior to this point, from the time of President Franklin Roosevelt's Executive Order 6192 in 1933, private Gold ownership had been banned. There were a few exceptions — Gold coins with numismatic value were exempt, and industrial gold and jewelry were allowed. Up to five ounces of Gold bullion coins were allowed for each person. But such restrictions were severe and had the effect of drastically curtailing U.S. private gold holdings.
President Gerald Ford lifted these restrictions on December 31, 1974, and soon after that point, the U.S. Mint began exploring programs to offer Treasury-owned Precious Metals to the public. The first of these was the failed American Arts Gold medallion program, which ran from 1980 to 1984. In 1985 Congress passed a law allowing for the striking of Gold coins, followed rapidly by another act authorizing Silver. 1986 saw the first new Eagle bullion coins minted, with Gold and Silver start. Platinum was first struck in 1997 and Palladium in 2017.
The Palladium Eagle was first struck in 2017, but it took a couple of years of work to get it to that point. Palladium Eagles are made from a 99.95% Palladium base. Mintages are small. Each coin has a $25 face value. These coins have Adolph Weinman's famous design for the Mercury dime on the obverse, while the reverse is based on his medal design for the American Institute of Architects in 1907.
Bullion strikes are made available every year, but proofs are not. 2018 saw a proof strike made in West Point.
Historical Significance
The American Eagle was a watershed point for bullion coins, and since the Gold and Silver Eagles were created there have been quite a few more issues of bullion — not just in the United States, but around the world. Palladium Eagles are the newest of the Eagle series and the smallest mintage. These mintages are small because Palladium is one of the less-traded Precious Metals. It is uniquely valuable as an industrial metal as well as for its intrinsic value.
Numismatic Value
Palladium Eagles do not have a lot of numismatic value. These coins are very new, and though mintages are small demand is also small. As time goes on this may change.
Expand your collection today and shop our assortment of Palladium American Eagle coins.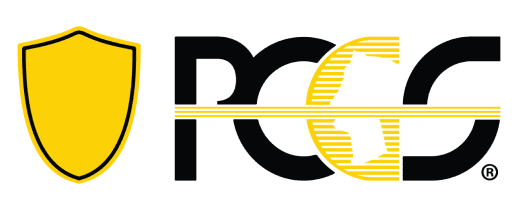 PCGS Products
You need the most up-to-date pricing on your coin collection. That's why APMEX has partnered with PCGS, the premier grading authority in the world of rare coins, to bring you constantly updated pricing on collectibles and rarities. PCGS has been grading coins since 1986, bringing consistent standards of quality to a fractured industry. In the years since they have remained a source of reliable information on the current collectible and rare coin market.