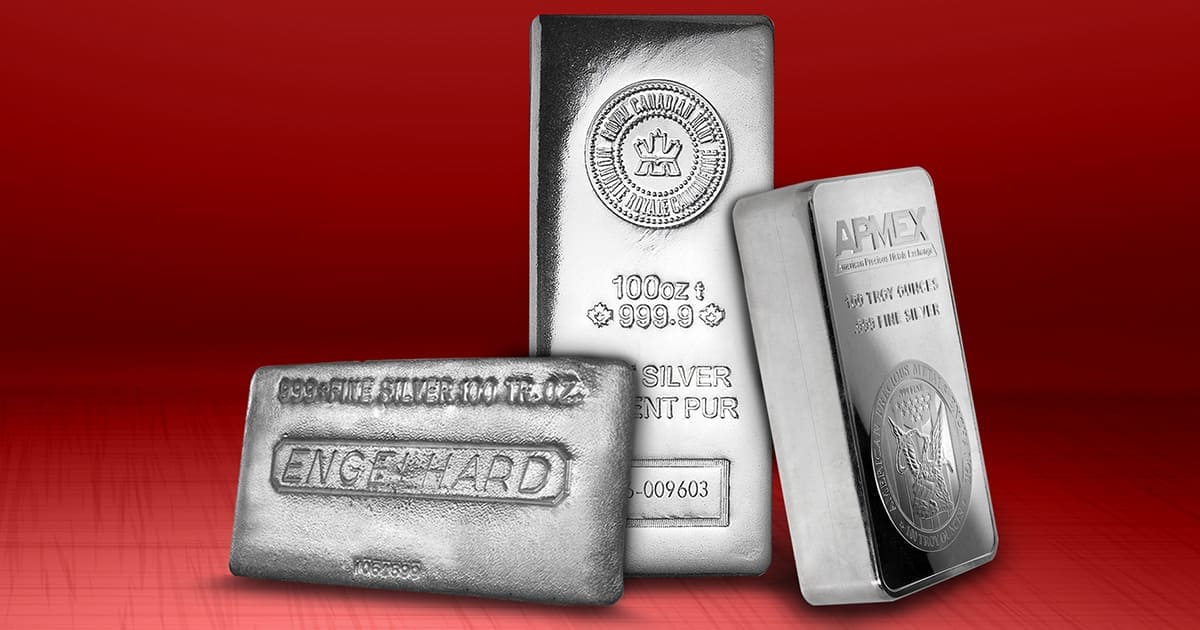 The Difference Between Production and Government Silver
Two types of Silver bullion exist. The first is government minted and the other is production Silver, also known as private-mint Silver. Understanding both will save you money and headaches.
Government Silver Bullion
Produced by national mints around the world, government Silver bullion coins are legal tender. They are often struck with national memorials, icons and historically significant people or events. The artistic value and collectibility features of these bullion products naturally place a premium on the price. While this may be a disadvantage to new collectors, or those looking for the cheapest way to build their Silver collection, many are willing to accept the small premium. Many see this as an investment advantage to be able to later sell with that additional premium. Some simply like the security and presence of government-backing in their purchase.
Production Silver
The clear advantage of production Silver, or private-mint Silver, is cost. There is no collectibility premium on this type of Silver, allowing buyers to get more Silver for their money. The absence of government security behind production may deter buyers who are willing to pay for that security. While cost is a big advantage of the production Silver, inaccuracies in purity and weight are more common. It is important to purchase production Silver products from a trusted source in the industry, such as APMEX.
Expand your collection today and shop our assortment of Silver rounds here.