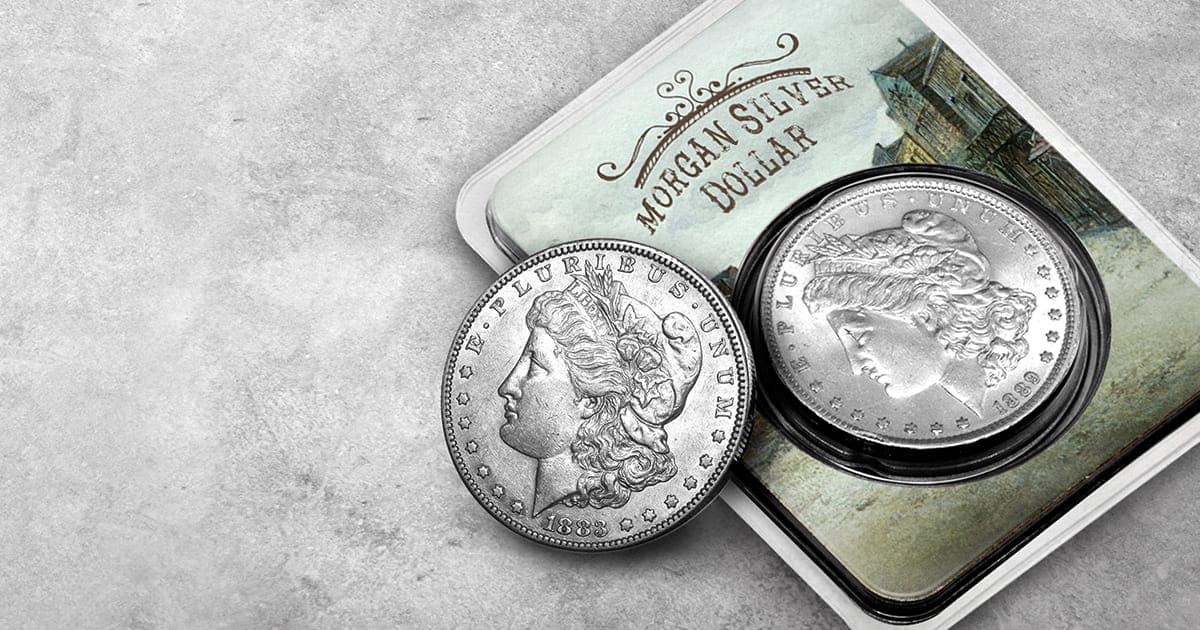 Ready to Start a Coin Collection? Use This Guide!
Coin collecting is a hobby that has been popular in the United States since at least the 1850s. Throughout the history of American coins, collectors have been both courted with interesting, unique designs and blamed for shortages in Precious Metals or coinage. Numismatics, or the study or collection of coins, holds a fascination for many people.You may be interested yourself. But how do you get started?
Start with Pocket Change
If you're planning on getting started in the hobby, you might not want to spend any money until you figure out whether you like it or not. You could start with the coins in your pocket.
Many popular varieties include the 50 State quarter series and the America the Beautiful quarter series which can be commonly found in pocket change. Collector albums are readily available for these coins, and they already come in sets, making them easy to get started with.
Commonly Collected Beginner Series
There are many U.S. coin series that are very commonly collected, including all early 20th century coins. These include the Peace Silver Dollar, the Franklin Half Dollar, the Washington Quarter, the Mercury Dime, the Buffalo Nickel and the Lincoln Wheat Cent. The Morgan Dollars from the late 19th and early 20th centuries are also commonly collected.
These coins are all available inexpensively, though higher grades, errors and low mintages may be significantly more expensive. But for those who are beginning coin collectors, these are all great choices. Many numismatists began with Buffalo Nickels, Mercury Dimes or Wheat Cents.
Save on hundreds of rare coins, ancient coins, currency, and collectible notes this Cyber Weekend. The APMEX numismatic savings event begins on Black Friday at 11:00 PM EST but don't wait- this sale ends on Sunday the 27th at 11:00 PM EST.
The Red Book
Every collector from beginner to expert should invest in a copy of the "Red Book," a colloquial name for A Guide Book of United States Coins. This book lays out standard pricing, mintages, rarities, background data and appearance for all the major varieties of U.S. coins.
Even expert numismatists keep a copy of the Red Book close by, and for novice collectors, it's an essential companion to learn about the coins you wish to keep an eye out for.
Sets
Once you've gotten a taste of collecting, you might want to consider building a set.
There are a dizzying array of sets you can collect, organized by a massive number of criteria. PCGS recognizes 109,303 sets of U.S. coins alone as of this article's writing, and they continue to add more. Depending on what types of coins you like, you can focus on a particular variety, metal, year or any number of other criteria.
PCGS's list is well-organized and easy to navigate. Take a look and figure out where you want to focus, and you can start on your collection.
Coin collecting is a rewarding and interesting hobby, and if you're looking into starting a collection, you now have the tools to begin. APMEX has one of the largest selections of numismatic, semi-numismatic and bullion coins available. 
Expand your collection today and shop our Gold, Silver, Platinum & Palladium Top Picks.