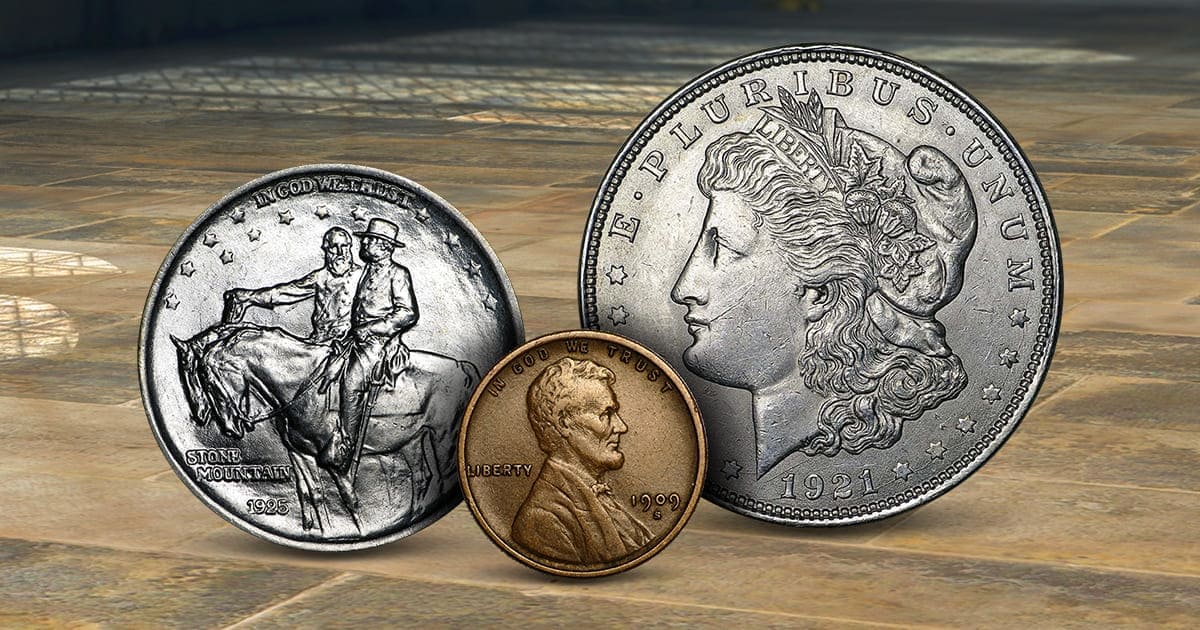 Learn About the Coins New Collectors Should Seek Out
Many who are just getting started in coin collecting ask themselves this very question. Here are some tried and true suggestions for beginners who would like to build a coin collection:

RARE PENNIES AND CENTS
Many collectors start off with the Wheat Penny. This is the longest-running coin series in United States history. Lincoln Cents were first minted back in 1909 for the 100th anniversary of Lincoln's birth. Although the design has changed several times, the coins have been continuously minted since 1909. A complete collection of Lincoln Cents from 1909 to date numbers about 300 different coins. This is a great starting point as many coins are relatively inexpensive in circulated grades.

MORGAN SILVER DOLLARS
Another great series to collect is the Morgan Silver Dollar. These coins have great appeal and are some of the most collected coins worldwide. While many are very accessible even for beginners, there are a few expensive coins in this collection – 1889-CC, 1893-S, 1895 – that would set you back thousands of dollars for even low-grade examples. Morgan Dollars were minted in Philadelphia, New Orleans, San Francisco, Carson City and Denver.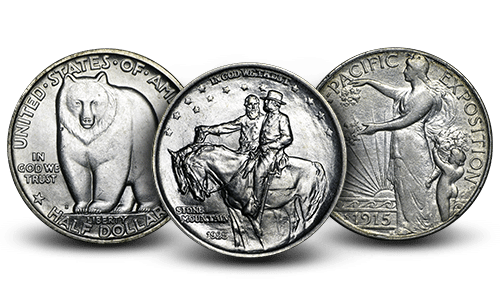 U.S. CLASSIC COMMEMORATIVE COIN COLLECTIONS
There are 50 basic types of coins, which include quarter, half dollar and dollar coins, and every design is different. All coins were minted between 1892 and 1954 and all are Silver. Commemorative coins were minted to celebrate grand and trivial events alike.
Whatever you decide to collect, be sure to buy what you like. You will enjoy owning and collecting these coins if you appreciate their designs and history. Expand your collection today and shop our selection of Certified Lincoln Wheat Pennies.
Coin collectors, rejoice! Our numismatic savings event starts at 11:00 PM EST on Black Friday and ends at 11:00 PM EST on Sunday the 27th. Shop hundreds of ancient coins, rare coins, collectible notes, and currency on sale.