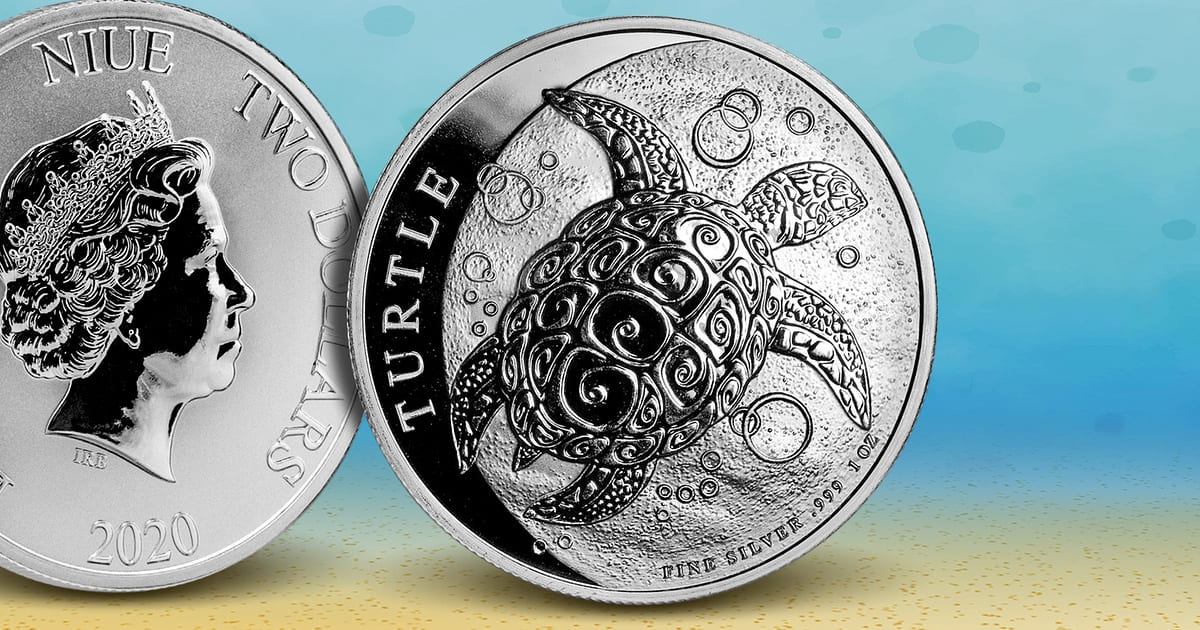 The New Zealand Mint has operated out of Auckland since 1967, producing Gold and Silver bullion, medallions and a range of commemorative coins. At present, it is New Zealand's only mint that works with Precious Metals. It also produces coins for island nations in the nearby area including Fiji, Niue and the Cook Islands.
One of the first mints to adopt the .9999 fine standard for Gold purity, the New Zealand Mint holds itself to the highest principles of value and quality. Its bullion and coins are sought by investors and collectors around the world.
The mint is located near the Auckland central business district (CBD), which is the geographical and economic heart of the Auckland metropolitan area. The area is made up of the city's largest concentration of skyscrapers and businesses and is the perfect location for this world-leading mint.
Popular Products
Known for its creative and innovative coin designs, the New Zealand Mint manufactures Gold coins, Silver coins and unique colorized coins. Some of their most popular products include motifs of animals from the Pacific region and iconic New Zealand themes. Collector favorites include the Silver Taku, the Dr. Who Series, officially licensed Star Wars products and the wide variety of Disney-themed Gold and Silver coins.
These "Minters of the South Pacific" use their coins to represent the culture, history and environment of the region. They take great efforts to ensure the packaging also contributes to the attractiveness of their products and their status as timeless collectibles.
The New Zealand Taku
A series that began in 2010, the Silver Taku coin is released annually by the New Zealand Mint. Hawksbill turtles, named for their narrow, pointed beak, are known as Takus in Fiji and can be found throughout the tropical waters of the Atlantic, Pacific and Indian Oceans. A stunningly designed bullion product, this Silver coin has grown tremendously in popularity among investors since the series began. The Hawksbill Turtle coins were minted for the country of Fiji from 2010 to 2013 and have been minted for the country of Niue since 2014. Since 2013, they have also been produced in .9999 fine Gold.
Additional Mint Services
In addition to minting medallions, coins and bullion, the New Zealand Mint also offer trading services, helping investors buy and sell internationally tradable Gold bullion and Silver bullion. The New Zealand Mint offers a reputation of quality and uniqueness often sought as an addition to an investment portfolio or numismatic collection.
One thing to note is that the New Zealand Mint does not produce any bank notes or coins backed by the New Zealand dollar. Those circulating coins are minted for the Reserve Bank of New Zealand and produced primarily at The Royal Mint and even the Royal Canadian Mint.
Expand your collection today and shop our assortment of products from the New Zealand Mint.