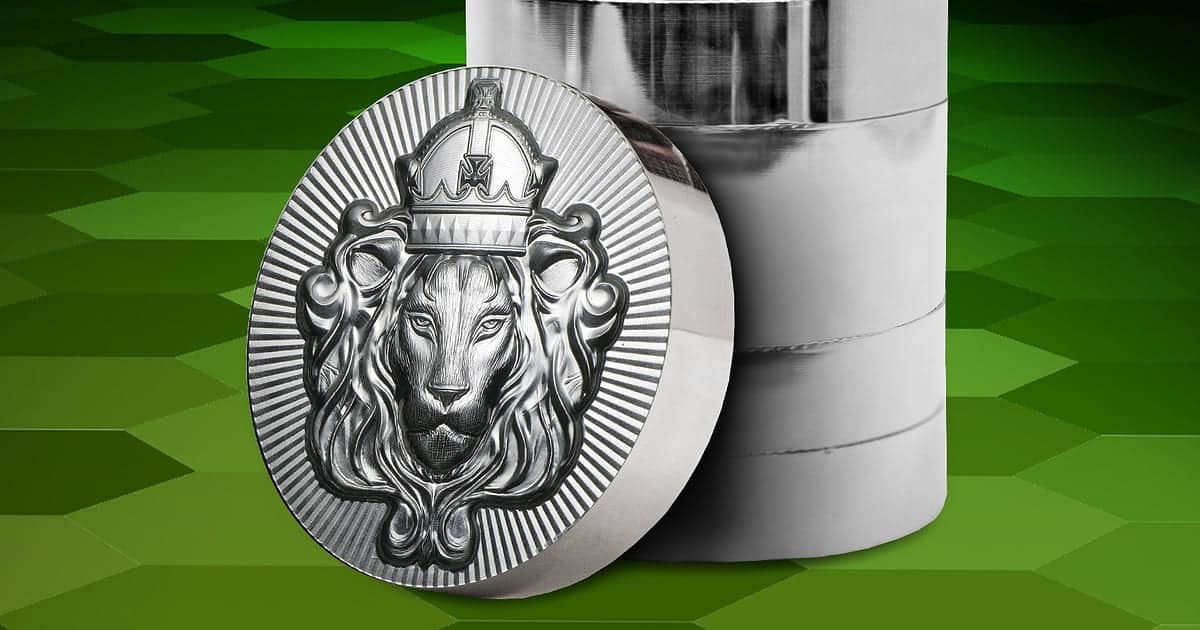 Scottsdale Mint
Scottsdale Mint is a U.S.-based company that manufactures some of the most exceptional bullion products available to consumers today. They mint and deliver Precious Metal products around the world through an extensive network of authorized distributors and dealers.
Known for providing both bullion and collectible products featuring intricate designs, their Silver and Gold coins, bars and rounds are a valuable addition to any collection or investment portfolio.
Investors value their high-quality Gold and Silver bars and rounds, ready for placement in an IRA. Collectors treasure the low-mintage pieces, often featuring laser-etched serial numbers, colorized artwork, certificates of authenticity or special display packaging. Finally, the mint also works with central banks around the world to create legal tender coinage highlighting the culture and national pride of the issuing country.
Popular Scottsdale Mint Products
This Arizona-based private mint produces some of the most recognizable products, though many people may not recognize these items as being from the Scottsdale Mint. Perhaps the most popular of these is the Biblical Series. Introduced in 2015, this iconic series includes six releases per year, each depicting a biblical story produced in stunning high relief. These limited mintage 2 oz Silver coins are exceptional in any collection.
Scottsdale Mint also produces a wide range of bullion items, from gold bars featuring beautiful and technological assay cards to Silver rounds with specially designed inserts to allow for perfect stacking. They are also known for the unique Tombstone Silver Nuggets, paying homage to the history of the American West and, specifically, the Old West town of Tombstone, Arizona.
Silver Biblical Series
In 2015, Scottsdale Mint introduced a truly monumental series of Silver coins that are equally remarkable and precious on their own. Each high-relief coin comes in its own presentation box resembling the Bible with the name of the release on the spine of the box. Over the years, collectors have treasured the beauty and drama of well-known biblical stories beautifully depicted on these impressive 2 oz Silver coins. Each release features an antique finish with a high relief, rimless design, showcasing the artwork that is all based on wood engravings by mid-19th century artist Gustave Doré.
Security Technology
Many of Scottsdale Mint's Gold and Silver products include unique security features, which add to their investment appeal by creating increased counterfeit protection. Certi-Lock® is a comprehensive, interactive verification system that utilizes, among other things, a tamper-evident, holographic assay card and an encrypted barcode that can be verified with their phone app.
Their range of Silver Stacker bars and rounds also include numerous security features, such as a unique spiral pattern that incorporates the Scottsdale mintmark or grooved radial lines that make duplication much more difficult than for a normal Silver product. Taking such pride in not only their work but also in ensuring the product's authenticity has made Scottsdale Mint highly sought after by both investors and collectors.
Expand your collection today and shop our assortment of bars and rounds from the Scottsdale Mint.