No Matter the Occasion, Find the Right Jewelry at APMEX

Jewelry can make for a fun and exciting gift for someone special or loved one. APMEX carries trendy Gold and Silver jewelry, fit for a wide array of styles and budgets. From coin-inspired jewelry to classic Gold bracelets, there is something for everyone at APMEX. Shop our top picks of jewelry for every occasion below!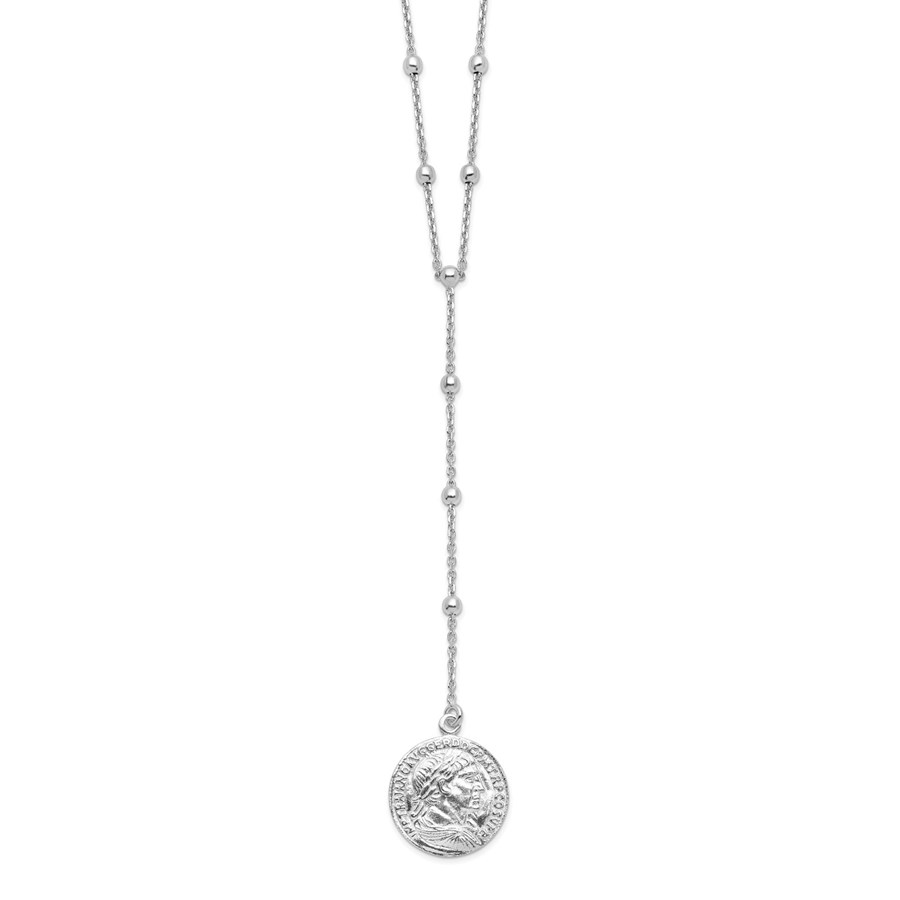 Sterling Silver Rhod-plated Roman Coin Y-drop Necklace
This stunning Sterling Silver drop necklace would be a stylish addition to any coin collector's collection or a gift-ready fashion piece.
14K Gold Polished Bar Necklace
This beautiful necklace contains 14K Gold with a fashion-forward 18-inch chain.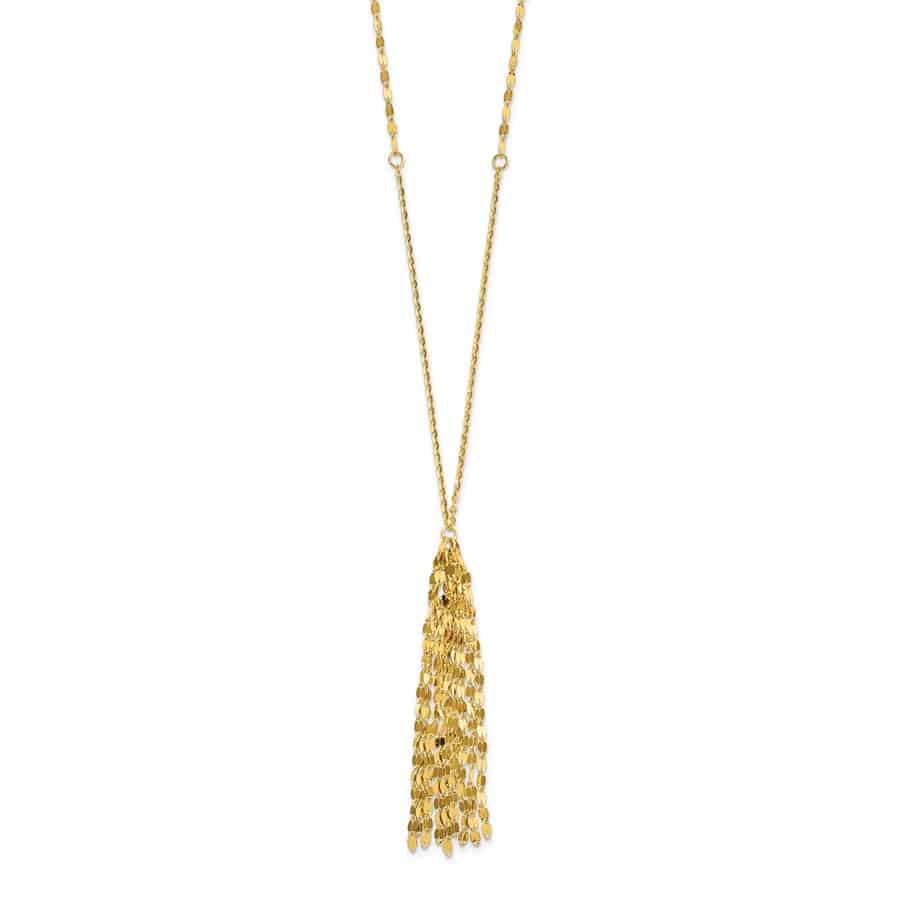 14K Gold Polished Fancy With 2 Inch drop Necklace
This 14K Gold tassel necklace would make for a stylish gift for someone special or a new addition to any chic jewelry collection.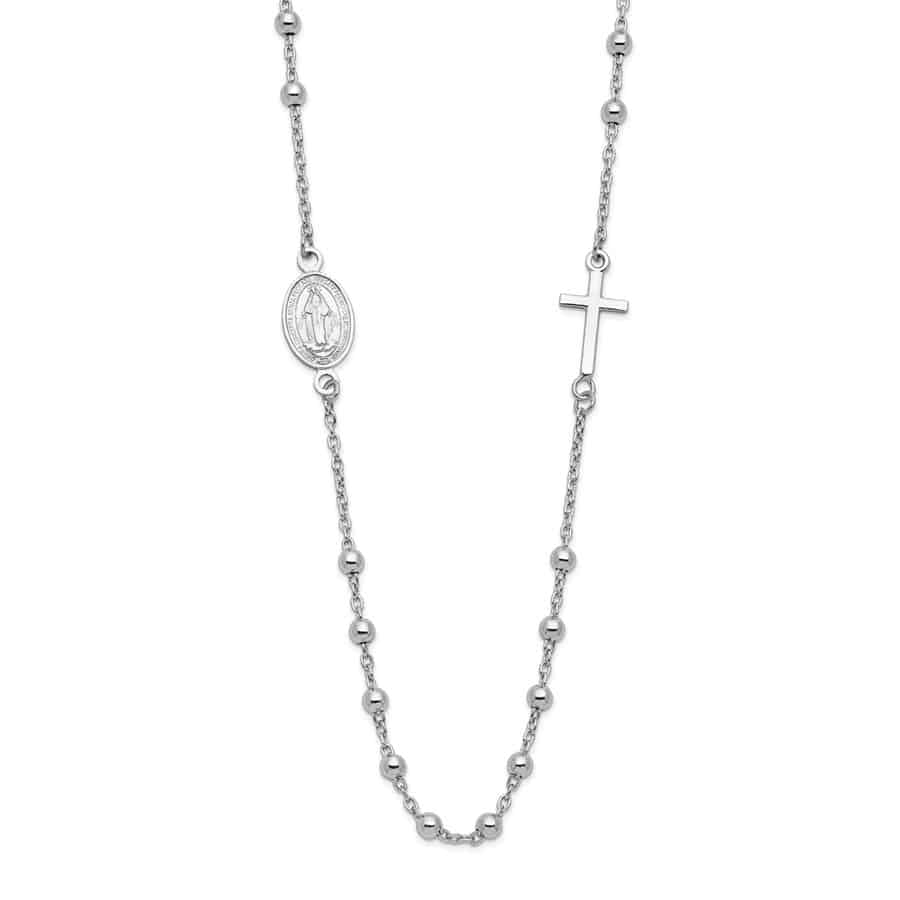 Sterling Silver Rhod-Plated Cross Necklace
This Sterling Silver 24.5-inch necklace would be the perfect gift for any spiritual or religious loved one.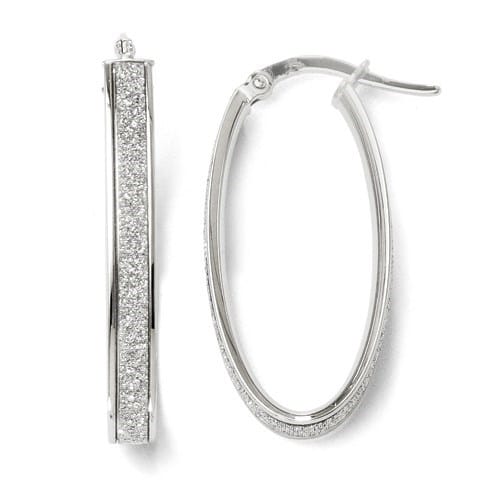 14K White Gold Glimmer Infused Oval Hoop Earrings
These glistening 14K White Gold hoop earrings would make for a sparkling gift for someone special.
Ladies 1 gram Gold Credit Suisse Grained Leather Band Watch
This watch features the 1 gram Gold Credit Suisse bar in a beautiful gilded stainless steel casing featuring a mineral crystal stone for a touch of elegance. The watch also includes a sophisticated classic grained leather band.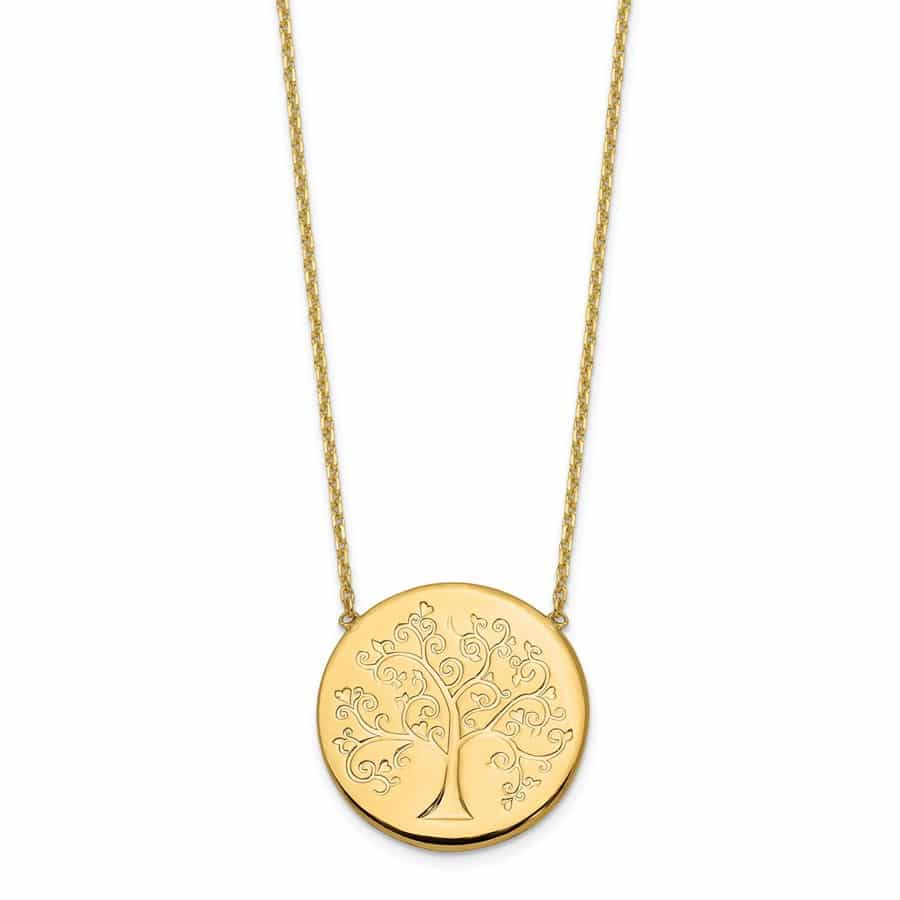 14K Polished Tree of Life Necklace
This 14K Gold necklace depicts the tree of life and reflects the long-standing tradition of wearing pieces of jewelry that are symbolic of many themes.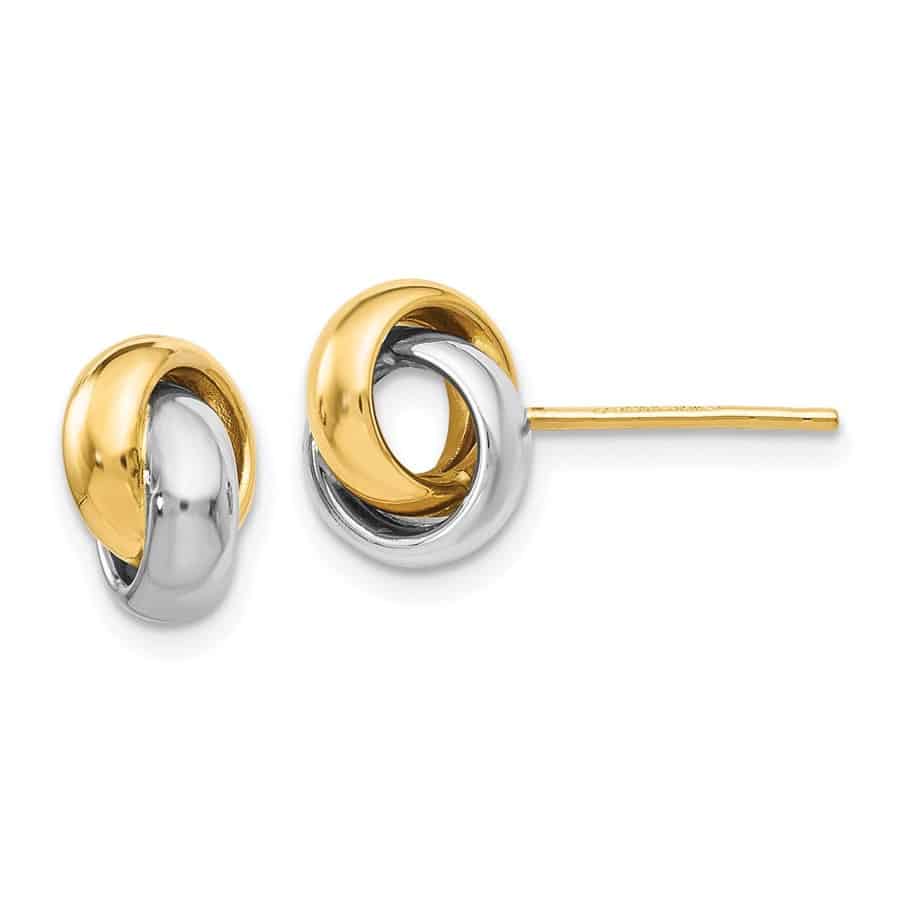 14K Two-tone Polished Post Earrings
These stunning two-toned 14K Gold earrings would make a trendy gift for a loved one.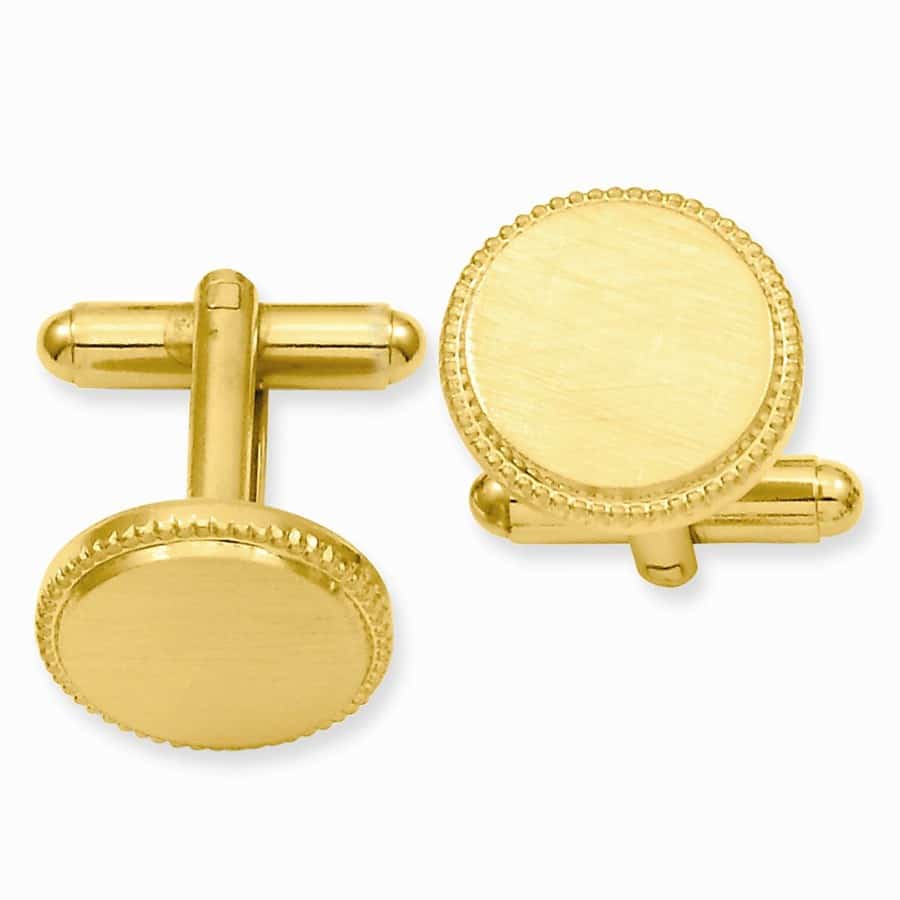 Gold-Plated Florentine Round Beaded Cuff Links
These 16 mm beaded cuff links feature a brushed finish that would provide the finishing touch to any stylish suit.
Expand your collection today and shop our assortment of Gold jewelry here.