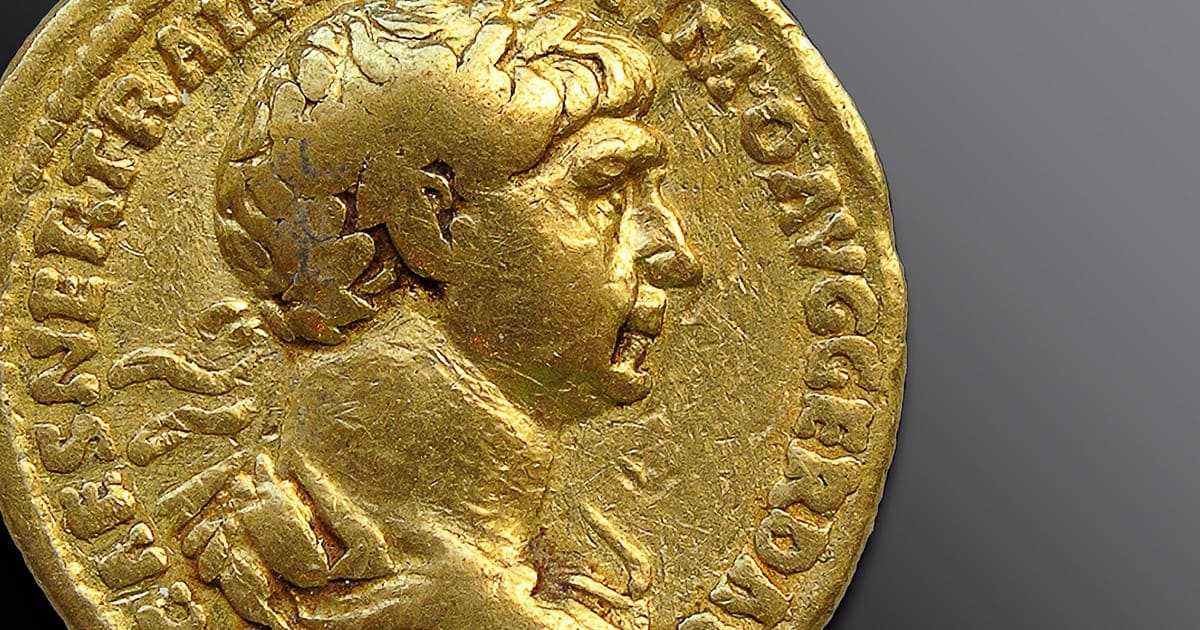 Learn How to Sell Your Rare Coins With this Guide
Collecting rare coins is a unique and exciting hobby. Buying them is relatively easy, but if you want to sell them, it might be hard to find a dealer that will pay you the value you require.
There are many reasons someone might investigate selling rare coins. Perhaps someone is new to the hobby of numismatics and wants to liquidate a few coins they've bought and have now reconsidered. Maybe a relative has died, and they inherited some of their collection. Sometimes someone might own a coin and want to find out what it's worth because they need funds for an emergency. Whatever the reason, it's essential to be able to find a reputable dealer.
Types of Dealers
When you start looking for dealers to sell your rare coins to, you'll find that there are several different types available to you.
Vest-pocket dealers: These are small dealers that don't have a brick and mortar storefront. Most of the time, they will act as intermediaries finding coins for larger dealers. They may have a website, but many do business through a Facebook or an eBay page. They often attend small local and regional coin shows as well.
Pawn and Cash for Gold shops: These stores often only buy coins but their offers are based solely on the Precious Metal content. They may realize that you coins may also have numismatic (collector) value but they are unlikely to offer anything over a coin's metal content. Many do not have the specialized knowledge required, and if they do, they're likely not to offer the best price. They often deal in common bullion coins.
Jewelry stores: Some jewelers also do business in rare coins, but not all. It's best to check their website first, as these stores will often call out if they have a numismatist on staff. Like Pawn and Cash for Gold Shops, they are also unlikely to offer you a price beyond the coin's precious metals value.
Coin, stamp and collectible stores: Many coin shops have diversified businesses and buy and sell other collectibles like stamps, sports cards or comic books. Some may be strictly coins, and those are often the best to go to — if a coin shop has been around for a little while, the owner likely has enough experience and reputation that they are worth the visit, as it can be hard to keep a business going on strictly coins.
Online retailers: Some online retailers will also buy rare coins. APMEX is one of these retailers, and we offer an easy buying service for those who wish to sell to us.
Auctions: Whether online or in-person, auctions are the choice method for the highest-quality, rarest, most expensive coins. These are often used when the coin does not have a set market value because of its rarity. Stack's Bowers and Heritage Auctions are the two largest and best-known numismatic auction houses. Many of the world records for prices occurred during a Stacks Bowers or Heritage auction.
These various types of dealers have different specialties.
Choosing a Reputable Dealer
When you choose a dealer, you have to consider a few questions.
How long have they been in business? It's not a complete guarantee of quality, but a dealer who has been in business for a while is generally trustworthy. Numismatics is a small enough field that is hard to hide for very long if you're a bad actor.
What's their reputation with other dealers? Browse some forums and talk to some people who know. What sort of reputation does this rare coin buyer have among peers and people in the industry?
How much money are they working with? Small vest pocket dealers may not have the capital available to deal with larger coin purchases. Big companies and well-established dealers have pockets deep enough to buy a coin that may be out of reach of small fry. Be aware, too, that many auction companies work on consignment and will not buy the coin upfront to resell — instead, they hold it in trust or act as an intermediary.
Those questions can help you figure out what kind of dealer you're comfortable with.
APMEX Rare Coin Buying
At APMEX, we have a fully-staffed numismatic department that buys and sells all kinds of rare coins. The Numismatic staff has more than 60 years of numismatic buying and selling experience and understands the value of each coin. APMEX has been in business for over 20 years and has deep enough pockets to deal with the largest coin purchases. If you want to sell rare coins, contact us today and find out how we can help.
Learn more about selling rare coins to APMEX.