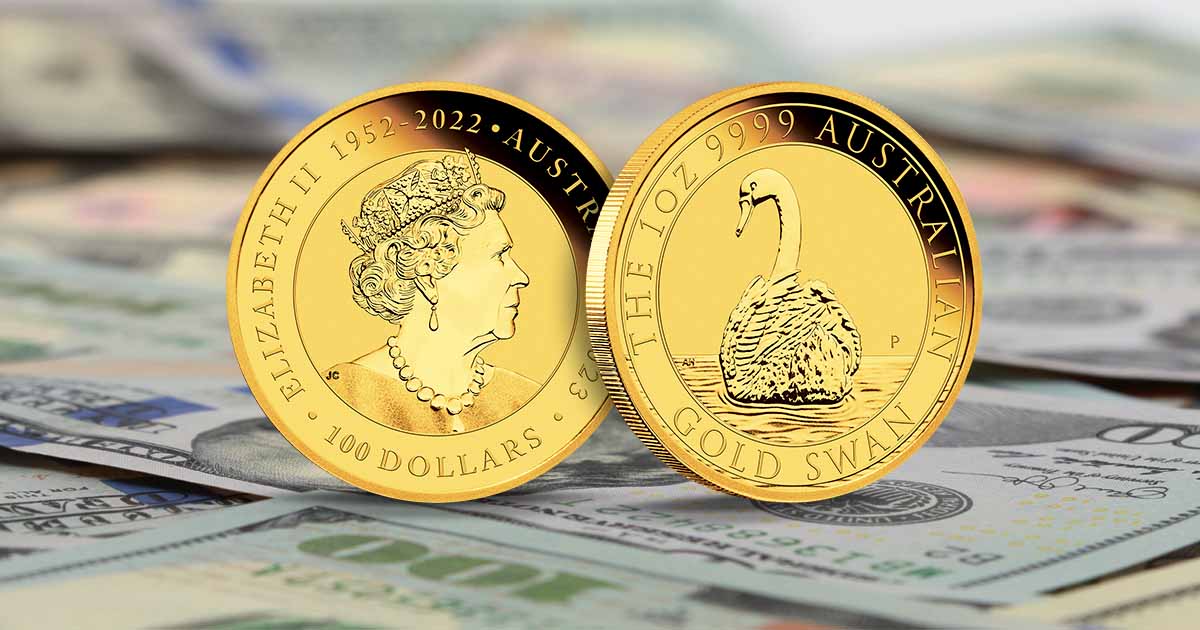 Gold and silver are not taxed in Texas, which grants them a status that is close to that of legal tender but that falls just short of legal tender status.
Whether you are buying bullion like gold bars or numismatic coins like Gold American Eagles, if you buy them in the state of Texas, there is no state tax.
Gold and Silver Products are Not Taxed in Texas
Under the current law, 'the sale of gold, silver, or numismatic coins or of gold, silver, or platinum bullion is exempted from Texas sales and use tax.' This law was introduced in October 2013.
Before this legal change in 2013, Texas taxed sales of precious metals that were less than $1,000 at a basic tax rate of 6.25%. This legal standing made it difficult for smaller investors to operate.
If investors bought less than $1,000 of gold, they may pay as much in taxes as they expect to earn from selling the gold.
What is the Status of Other Metals Like Palladium in Texas?
State sales taxes must be collected on palladium bullion products, platinum and palladium coins, certain currencies, and copper products in Texas.
Senate Bill 2097 Tried to Push Gold and Silver Closer to Legal Tender Status
There has been at least one piece of legislation introduced to officially recognize gold and silver products as legal tender.
In March of 2017, Texas Senator Bob Hall introduced SB 2097, which aimed to recognize gold and silver as legal tender in the state of Texas. This bill allowed for payment of taxes in silver and gold under certain circumstances and would prohibit the seizure of both metals by state authorities.
The bill recognized silver and gold coins and rounds as legal tender and prohibited the treatment of them as property other than money.
Unfortunately, Senate Bill 2097 died in committee.
Can I Pay My Texas Taxes in Gold?
While the state of Texas comptroller does not have the ability to process tax transactions, that may change in the future if another bill like 2017 SB 2097 is introduced and passes.
Many states have passed legislation that allows the use of gold and silver as legal tender, Texas is not yet one of those states entirely. But gold and silver are not taxed in Texas so if your intention is to purchase these without paying a sales tax, Texas is friendly.
Why are States Recognizing Silver and Gold as Legal Tender?
Texas is far from the only state to consider recognizing gold and silver as legal tender. To date, many states in the United States, like Utah, Louisiana, and more have recognized silver and gold as legal currency.