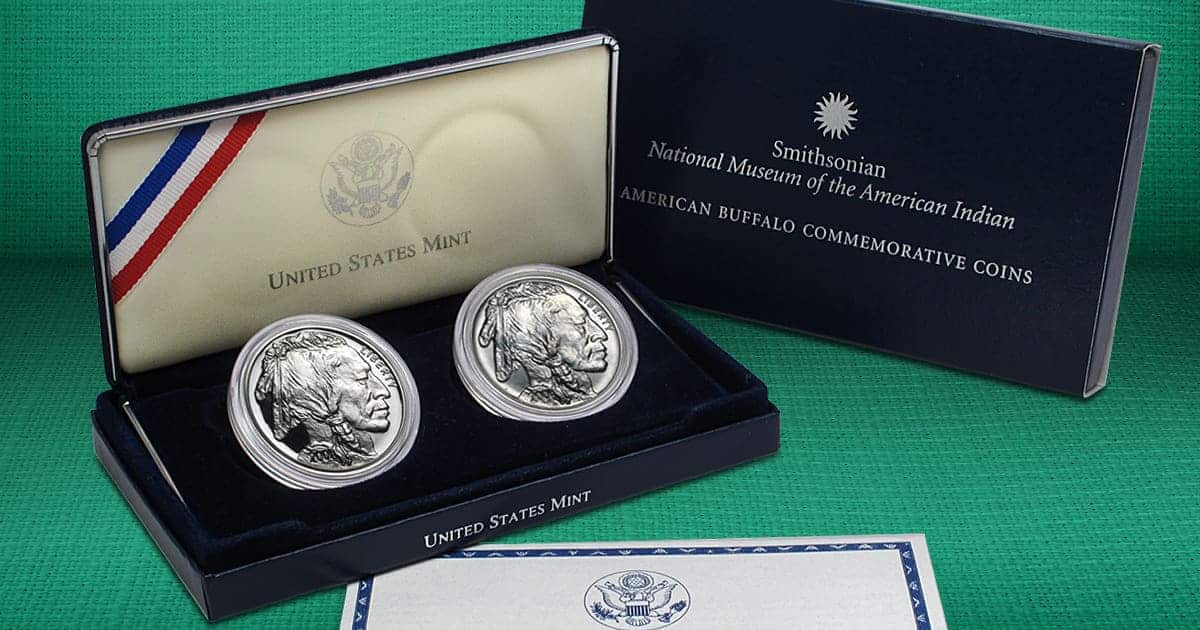 Does This Indicate It's the Fifth Set?
U.S. Mint proof coin sets are typically numbered. If your Proof set is marked #5, it is likely the fifth Proof set produced by a particular mint or series. The number 5 may be marked on the packaging or documentation that accompanies the set to indicate its place in the series.
Is There Anything I can Check to Verify That My Set is the Fifth?
Since 1968, the U.S. Mint has issued Certificates of Authenticity for its Mint Proof Sets. If your Proof Set came with a COA, reference it to see if it contains information about where it was issued in the chronology of the order.
It's worth mentioning that different mints and different series may have different methods of identifying or numbering their proof sets. Due to this, it is always wise to check the specific information with the manufacturer to confirm the meaning of your proof set designation.