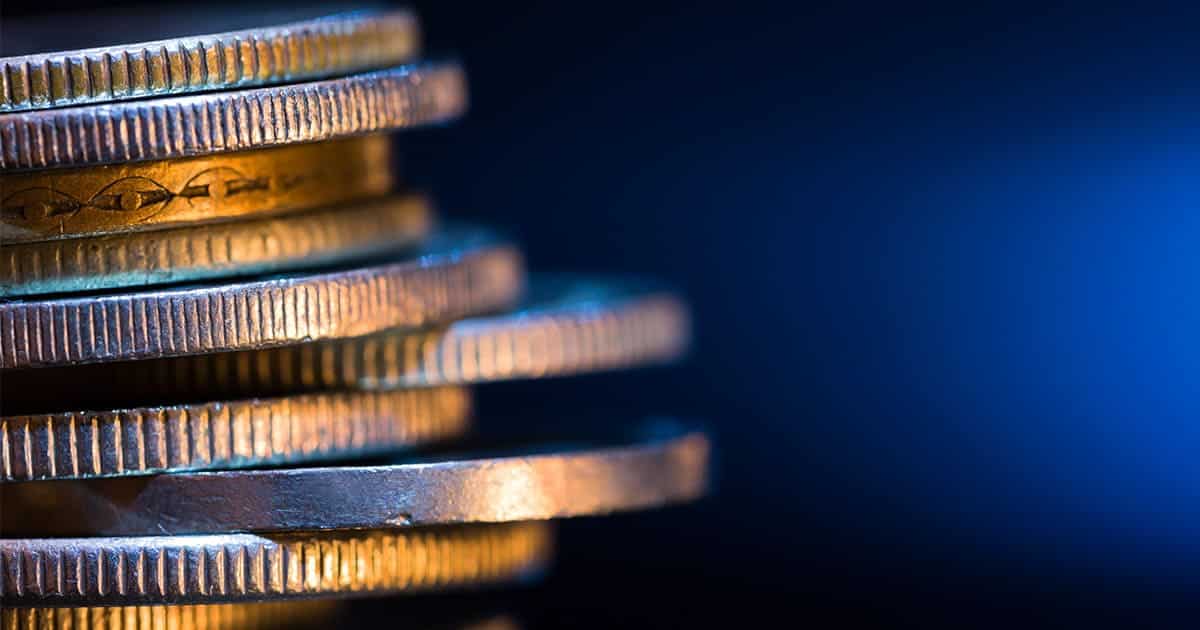 The Mysterious 1790 Standish Barry 3 Pence
Standish Barry 3 Pence silver coins are generally collected with US colonial coins. Much like a number of their counterparts, they are coins shrouded in mystery. However, we do know who made these coins but not why or who is pictured on them.
Standish Barry was a silversmith from Baltimore, Maryland. He did strike these coins. The primary question is who is depicted on the obverse of the coin? Some have thought it was a crude representation of George Washington. Others have suggested that it was a self-portrait of Standish Barry himself, as his full name appears on the coin. What has been suggested more recently and is now the accepted belief is that it is a portrait of James Calhoun. Calhoun served (during 1790) in a position very similar to that of the Mayor of Baltimore and contemporary and later news accounts seem to suggest that is the correct identity.
What we do know for certain is that Barry struck a small number (50-100?) of these 3 Pence silver coins. The coins have a bust of a man, facing left, with the legend "BALTIMORE TOWN JULY 4, 90" around the periphery of the obverse. The reverse has "THREE PENCE" on two lines surrounded by a beaded circle with "STANDISH BARRY" around the periphery on the reverse.
Not only is the bust on the obverse subject to speculation, but the date – July 4, (17)90 – is also a conundrum. Did it refer to the July 4th celebration in Baltimore? No major celebration was known to have occurred during that specific time period in Baltimore. One happened much later in 1809 when the silversmiths of the city of Baltimore marched in the July 4th parade, under the direction of Standish Barry, a silversmith of Baltimore. Was the "90" year date a transposition of (18)09?

Approximately 15 to 20 of these Standish Barry Three Pence coins are known to exist today. The overwhelming majority of them are well-worn specimens but a small number of high-grade specimens do exist.
Many were struck from a shattered die or show the die breaks occurring around the coin while a couple of others were struck off-center. Those struck off-center have several areas of weakness around the coin. Consequently, they are difficult to grade but finding a genuine specimen is an amazing feat with so few examples known to exist.
| | | | | |
| --- | --- | --- | --- | --- |
| Date | Type | Mintage | VG Value | AU Value |
| (17)90 | Standish Barry Silver 3 Pence | 15 – 20 Known | $12,500 | $90,000 |
Expand your collection today and shop our assortment of rare U.S. coins.