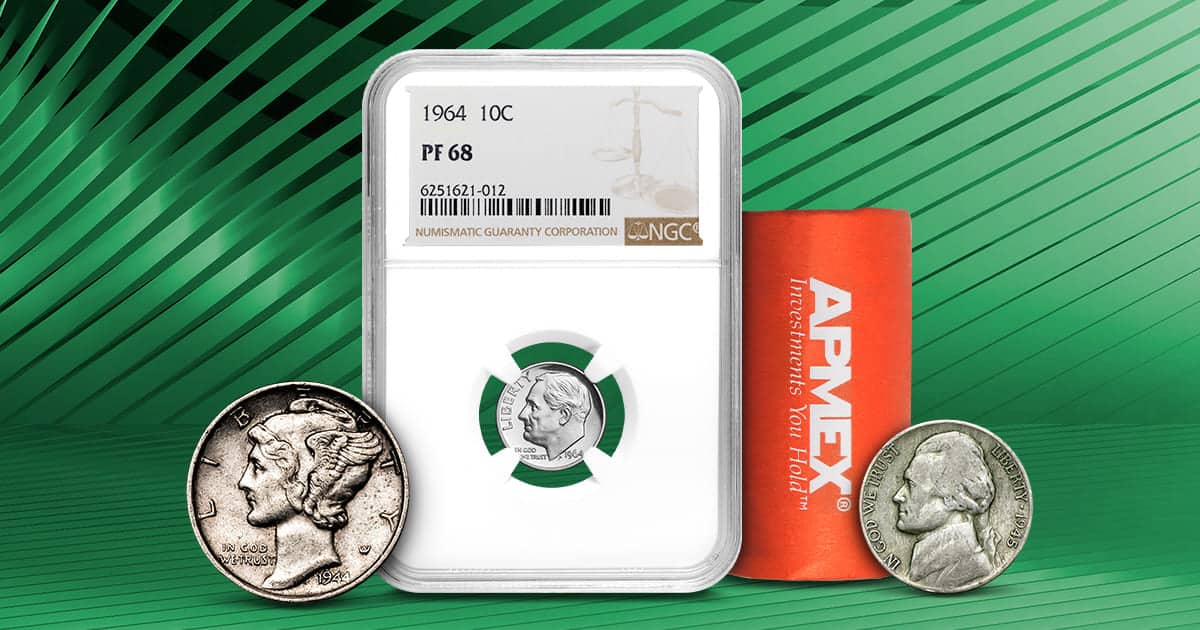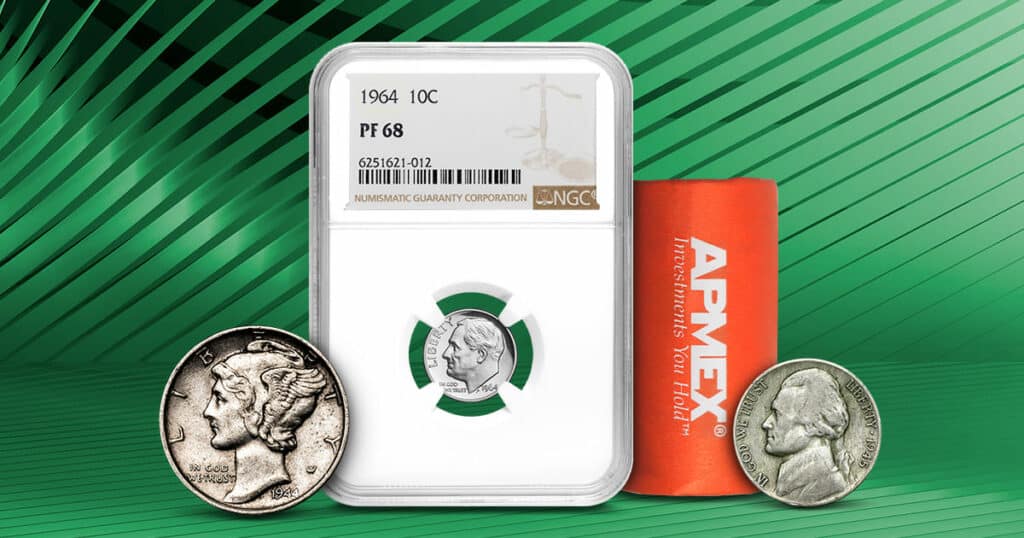 An experienced precious metals investor is likely to minutely understand coin melt values, but numismatists may feel melt values are outside the realm of their interest. Coin enthusiasts are generally more concerned with the collectibility of a piece—its value as art and history—rather than its precious metal content. However, the best way to understand the value of a coin's art, history, and scarcity is to know the value of the metal content. Fortunately, that is easy to learn.
Melt value simply refers to the spot price of a given coin's actual precious metal content. For example, if you buy a 1 oz Gold Mexican Libertad for a competitive $1,397 and you know the melt value of that ounce of Gold is $1,245, you can calculate the exact premium you're paying. This helps you determine not only the dollar value placed on the Libertad's beauty, mintage, and place in history, but you can see your coin retailer does not engage in price-gouging. This allows numismatists to decide how to spend their collecting dollars. Knowledge and understanding of coin melt values give a collector an edge in buying.
Silver Coins, Silver Collectibles, and Melt Value
Numismatic Silver coins are highly collectible, like works of art. Silver collectibles are generally looked at in the same way, valued more for their form than their content. The price of silver collectibles reflects their beauty and desirability far more than their silver weight. But they also have melt value that is often overlooked. Your great-grandmother's coffee server, your father's heirloom money clip, and the bracelet you received for your last anniversary are all precious metals investments, even if we don't think of them as such. A coin enthusiast has an advantage in valuing their collectibles due to understanding the melt values of silver coins.
With an understanding of gold coin melt values and silver coin melt values, a numismatist can make informed buying decisions and build a beautiful, valuable collection.