Find These Harry Potter Collectibles at APMEX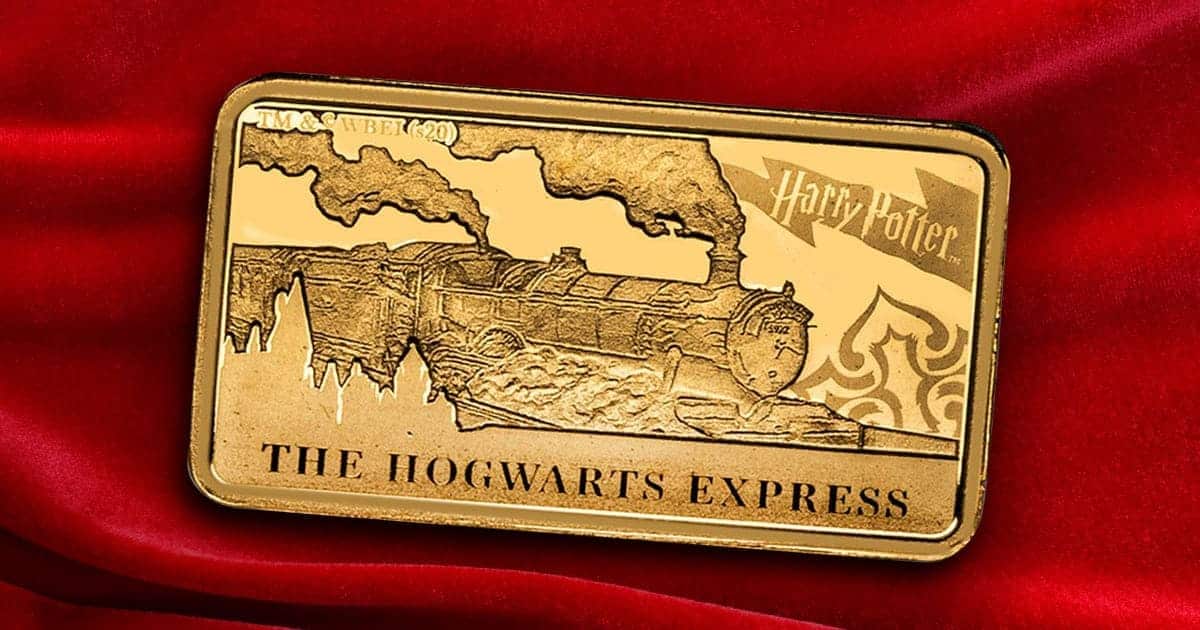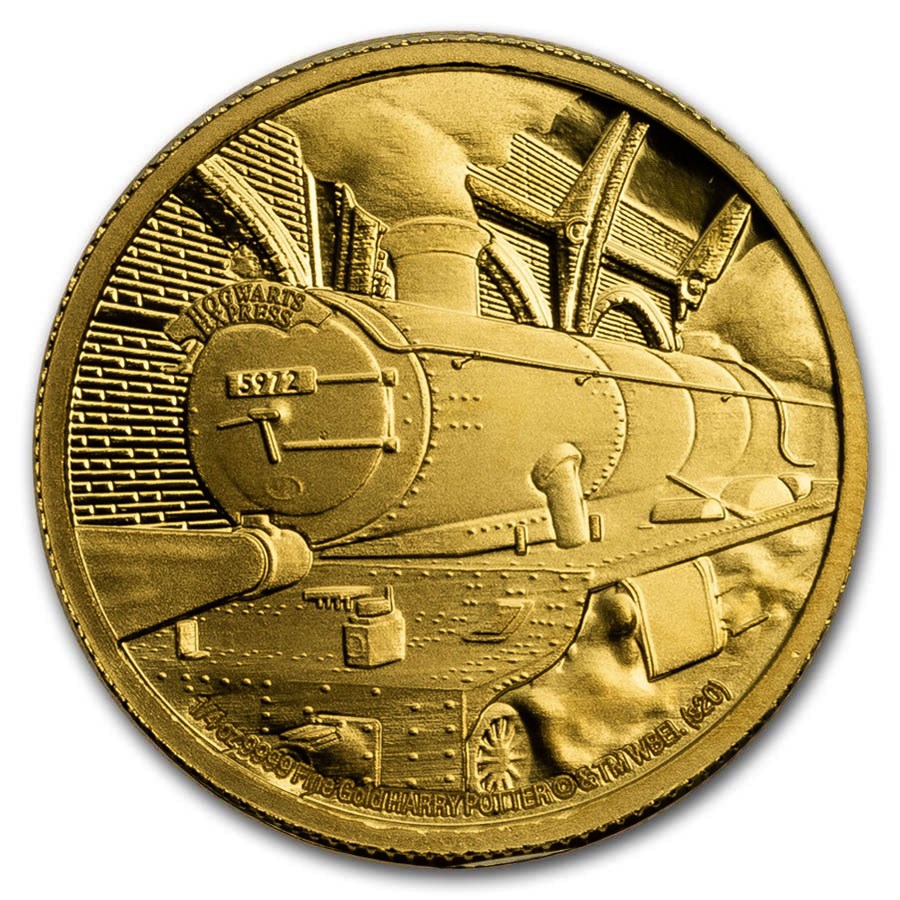 September 1st marks a momentous day in the wizarding world. The Hogwarts Express leaves Platform 9 3/4 at 11:00 a.m. sharp to transport students to a new term at Hogwarts School of Witchcraft and Wizardry.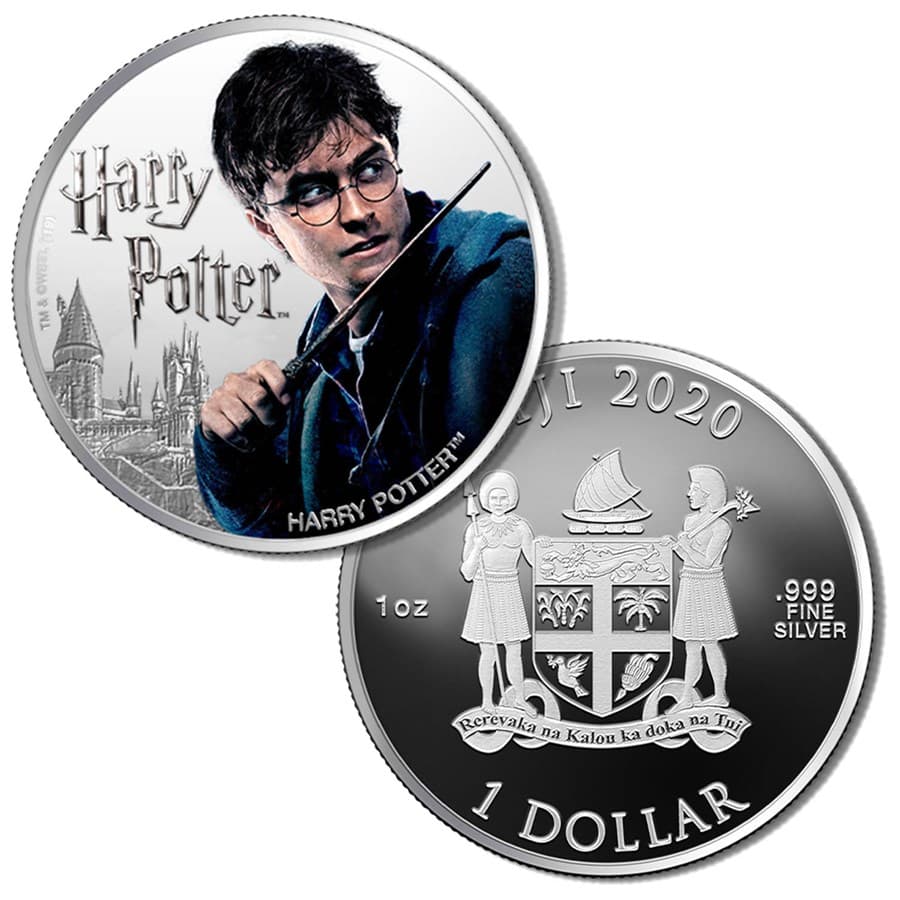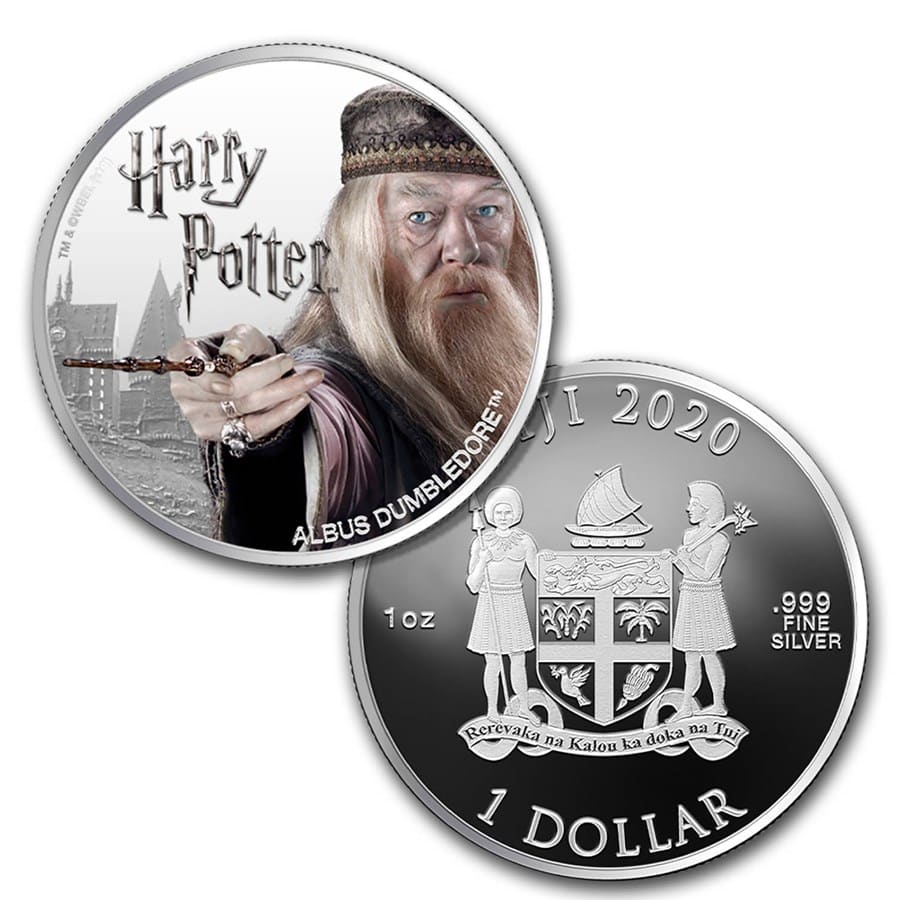 APMEX has collectibles from the wizarding world for wizards and muggles alike. Explore coins and notes featuring beloved characters, such as Harry Potter himself, Ron Weasley, Hermione Granger, Albus Dumbledore and many more.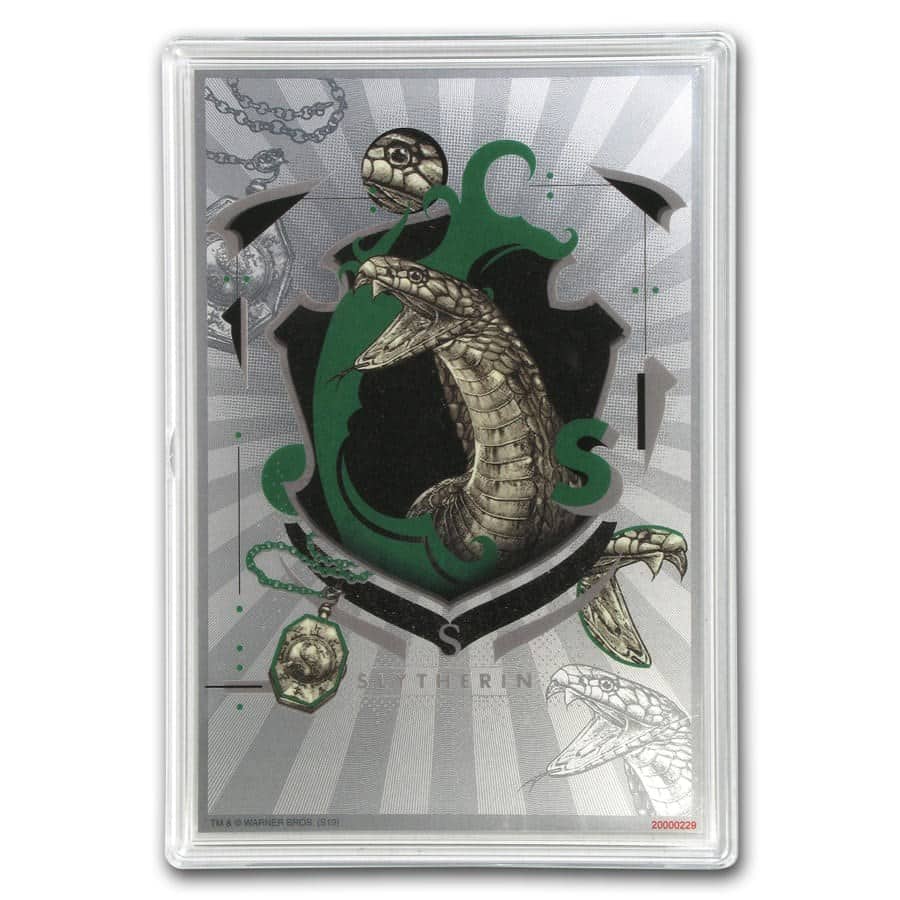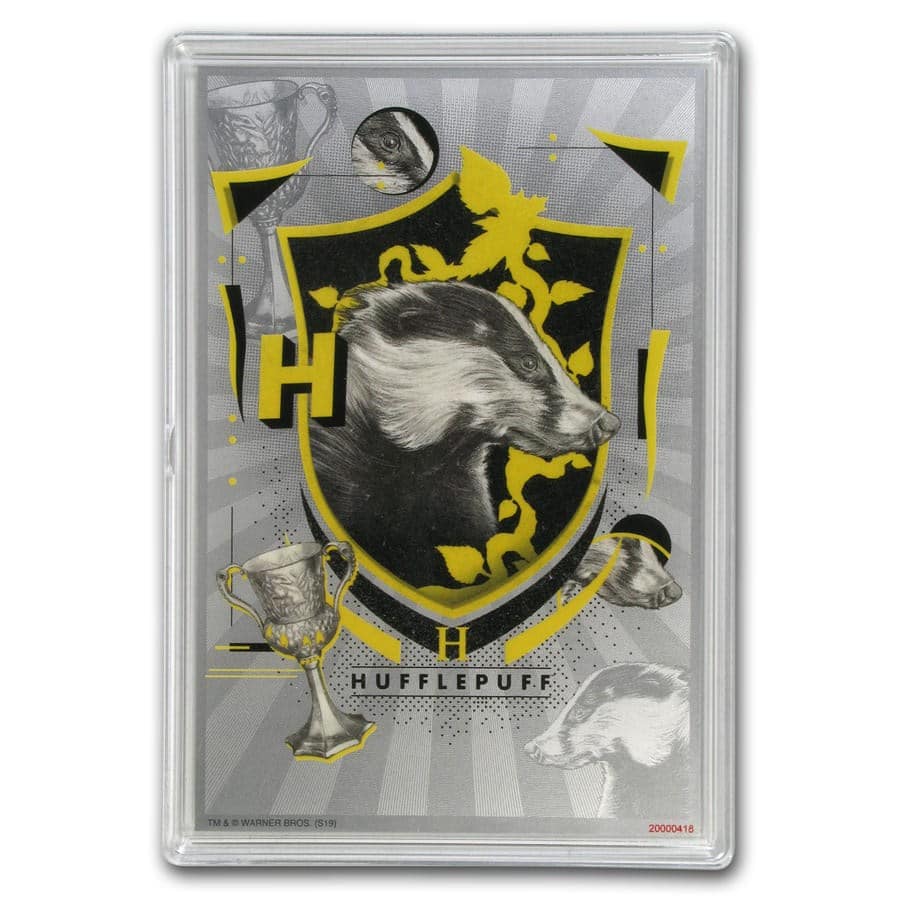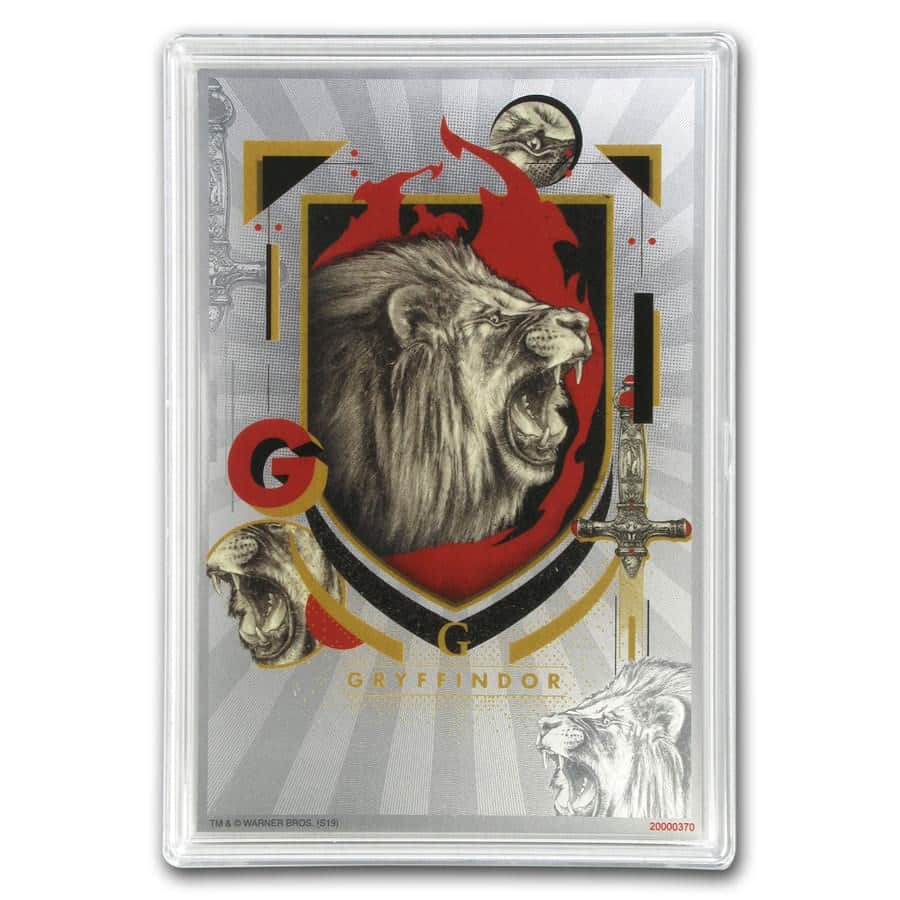 Show your House pride with products featuring the four Hogwarts Houses: Slytherin, Hufflepuff, Ravenclaw and Gryffindor. These unique Silver banners feature the animal associated with each Hogwarts House, including the Slytherin Snake, Hufflepuff Honeybadger, the Ravenclaw Eagle and the Gryffindor Lion. One interesting fact about the Ravenclaw Eagle – in the books, the emblematic symbol for Ravenclaw is an Eagle, however, in the films, they changed it into a Raven.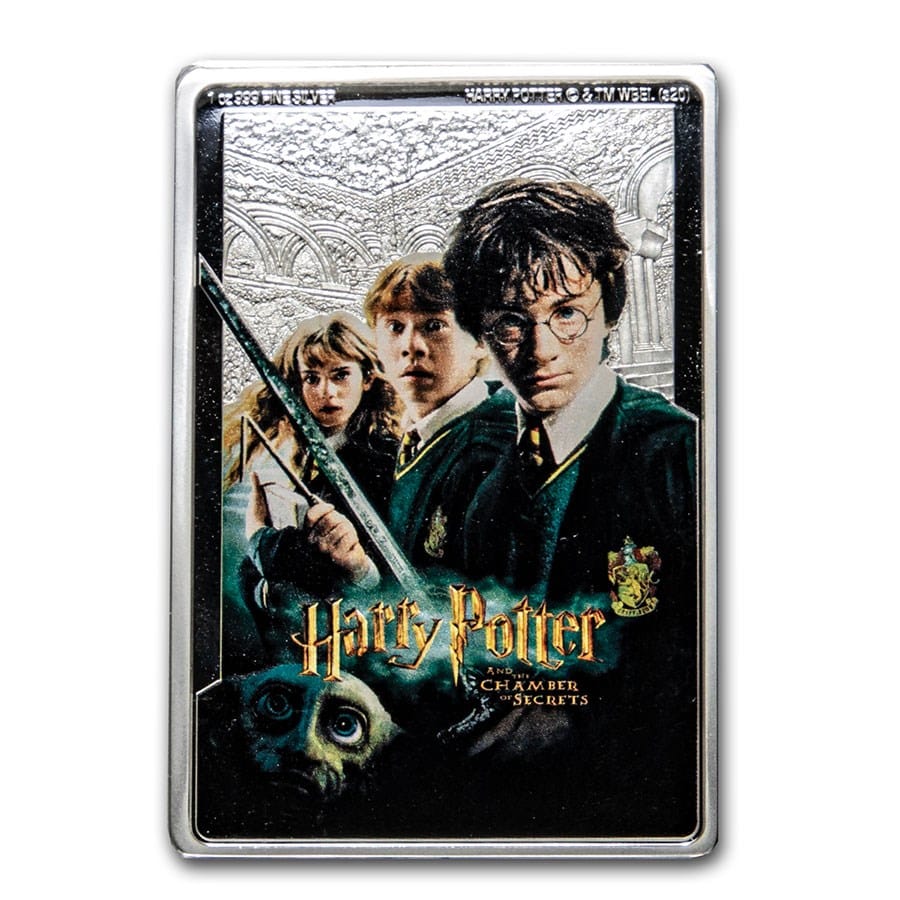 Available in beautiful Gold and Silver, our selection of Harry Potter collectibles features iconic illustrations from the original movie posters. Our assortment also includes unique depictions of the boy who lived, including the popular Chibi style from the New Zealand Mint. It is made from 1 oz of fine Silver which has been shaped and colored.
You don't have to store these treasures at Gringotts – these fan-favorite products are meant to be stored and displayed alongside the rest of your wizarding world merch. Find a new addition to your collection or shop for your favorite Potterhead at APMEX.
Expand your collection today and shop our assortment of Harry Potter products.