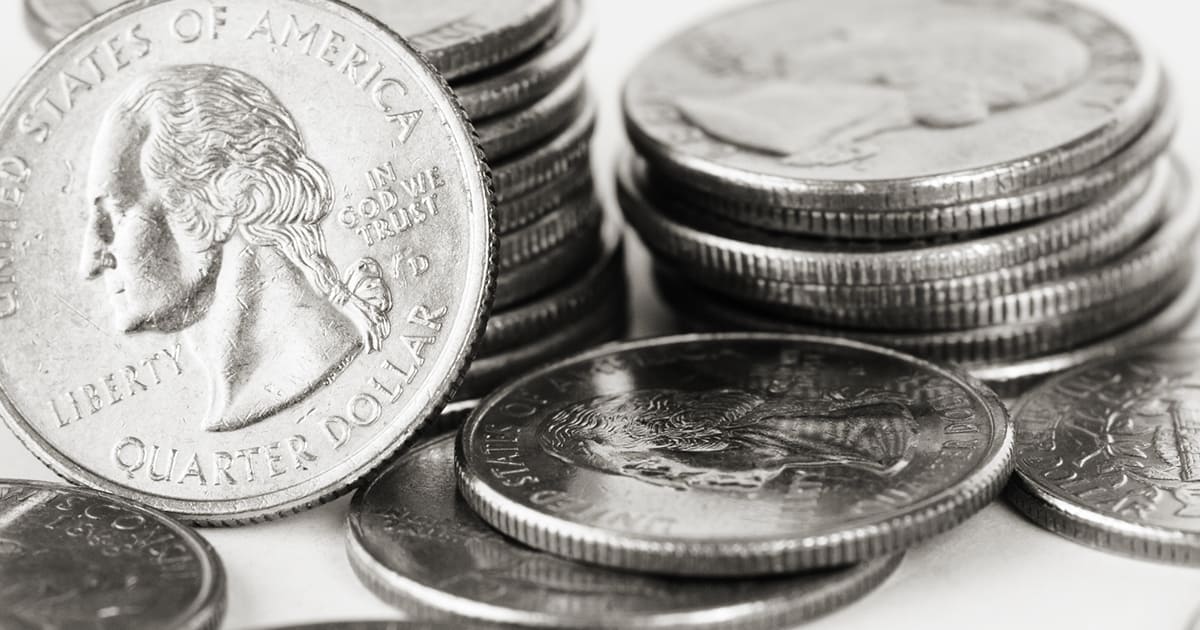 1893 Isabella Quarter – Celebrating Women's Accomplishments
The World's Columbian Exposition Commemorative Half Dollars were not the only coins to be issued and sold at the Columbian Exposition. The Board of Lady Managers, a powerful group of women at that time, also sought a coin to commemorate women's accomplishments in the world.
They were successful in lobbying Congress for approval of a Commemorative Quarter Dollar. The Board of Lady Managers was led by a very influential Chicago socialite, Mrs. Bertha Palmer. Palmer and her husband owned one of the most important hotels in Chicago, the Palmer House.
Mrs. Palmer wanted a woman to create the model for the coin. She engaged Caroline Peddle, a Chicago sculptor who created a number of designs for the Quarter. This was her final design.
The Treasury Department disagreed. They wanted one of their own coin engravers to create a design that would follow the approved legislation requirements but also be easy to strike. Chief Engraver Charles E. Barber designed a coin with a crowned bust of Queen Isabella I of Spain on the obverse facing left. She is surrounded by "UNITED STATES OF AMERICA" and the date "1893" forms the second line of text to the right.
The reverse depicts a full figure of a woman, kneeling, with distaff and spindle, emblematic of woman's industry. Surrounding the woman's figure is "BOARD OF LADY MANAGERS" above and "COLUMBIAN QUAR. DOL." below.
A total of only 24,214 were struck and distributed. Given that you could buy a Columbian Expo Half Dollar for the same $1 issue price, sales of the Isabella Quarters were slower than expected.
| | | | | |
| --- | --- | --- | --- | --- |
| Date | Type | Mintage | Fine Value | Unc Value |
| 1893 | Isabella Quarter | 24,214 | $250 | $1,500 |
Expand your collection today and shop for an 1893 Isabella Commemorative Quarter AU (Toned).