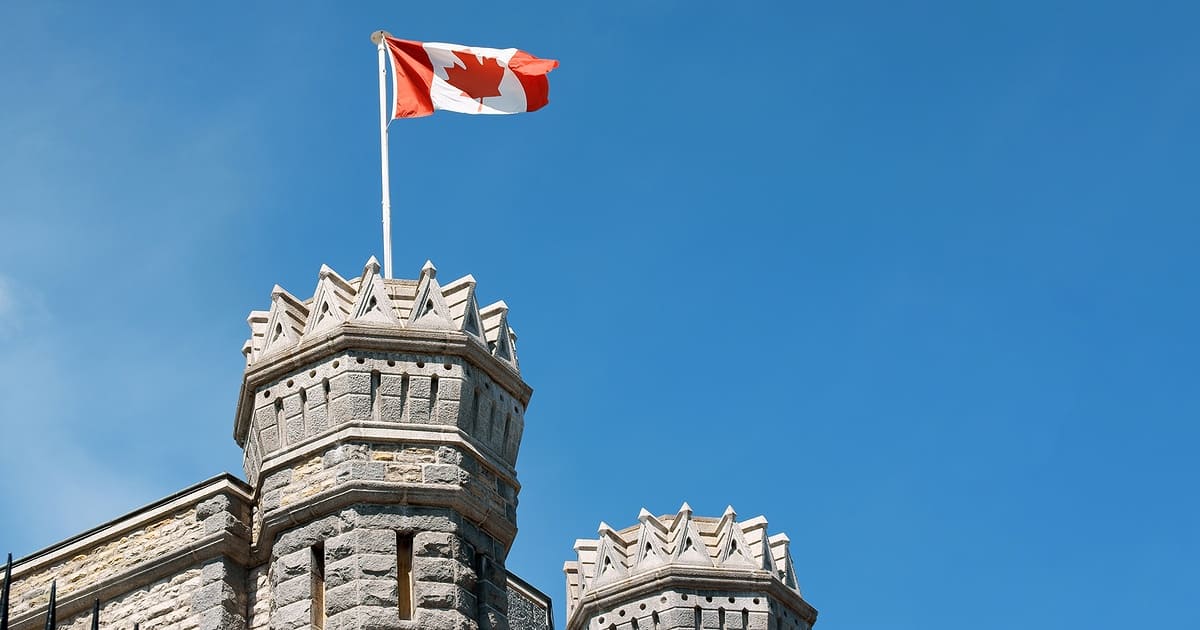 Learn About the History of the Royal Canadian Mint
In 1858, the first cents meant for circulation in the province of Canada were struck at The Royal Mint in London. As Canada developed as a nation in its own right, its need for coinage increased. As a result, after 11 years of planning, The Royal Mint was authorized to build a branch in Ottawa in 1901. During a short ceremony on January 2, 1908, Governor-General of Canada Lord Grey and his wife, Lady Grey, started the presses for the Canadian Mint, officially opening the Ottawa branch of The Royal Mint.
During the Great Depression, the Ottawa Mint negotiated independence from the British Royal Mint. In 1931, the Ottawa Mint has renamed the Royal Canadian Mint and began reporting solely to the Department of Finance. The Royal Mint continued to provide support by producing the master tools required to create its punches and dies, but the Royal Canadian Mint operated under exclusively Canadian control.
In 1979, the Royal Canadian Mint building in Ottawa was designated a National Historic Site of Canada. The building represents the federal government's purposeful use of the Tudor Gothic architectural style to create a distinctive look and personality for Canada's capital. It also symbolizes the relinquishing of British control of Canadian currency. The mint's facility in Ottawa is currently responsible for producing various products including collector and commemorative coins, bullion coins and bars, and medals and medallions for the country.
It is one of these bullion coins that captures our interest particularly. The Canadian Silver Maple Leaf is the official Silver bullion coin of Canada and has become one of the most popular Silver coins in the world. First minted in 1988 and struck every year since Silver Maple Leaf coins contain a full ounce of .9999 fine Silver. Silver Canadian Maple Leafs are beautifully designed, with great attention to every detail.
Since its first minting in 1988, the Royal Canadian Mint has issued special releases of its iconic bullion coin, including proof versions, various privy marks, security enhancements and commemorative variations. However, the basic features of the Silver Maple Leaf coin have remained the same since its inception. The obverse of the Silver coin depicts the likeness of Queen Elizabeth II, and the reverse showcases the signature maple leaf so closely associated with Canadian patriotism and Canadian pride.
APMEX is pleased to offer the 2017 Canada 1 oz Silver Maple Leaf coin. It is sure to please both collectors and investors, for it is as iconic and beautiful as it is popular. The 2017 iteration of this magnificent coin features a radial line background as well as a micro-engraved maple leaf privy mark.
Expand your collection today and shop products from the Royal Canadian Mint.